UEFA Women's Futsal EURO 2021 qualifying draw held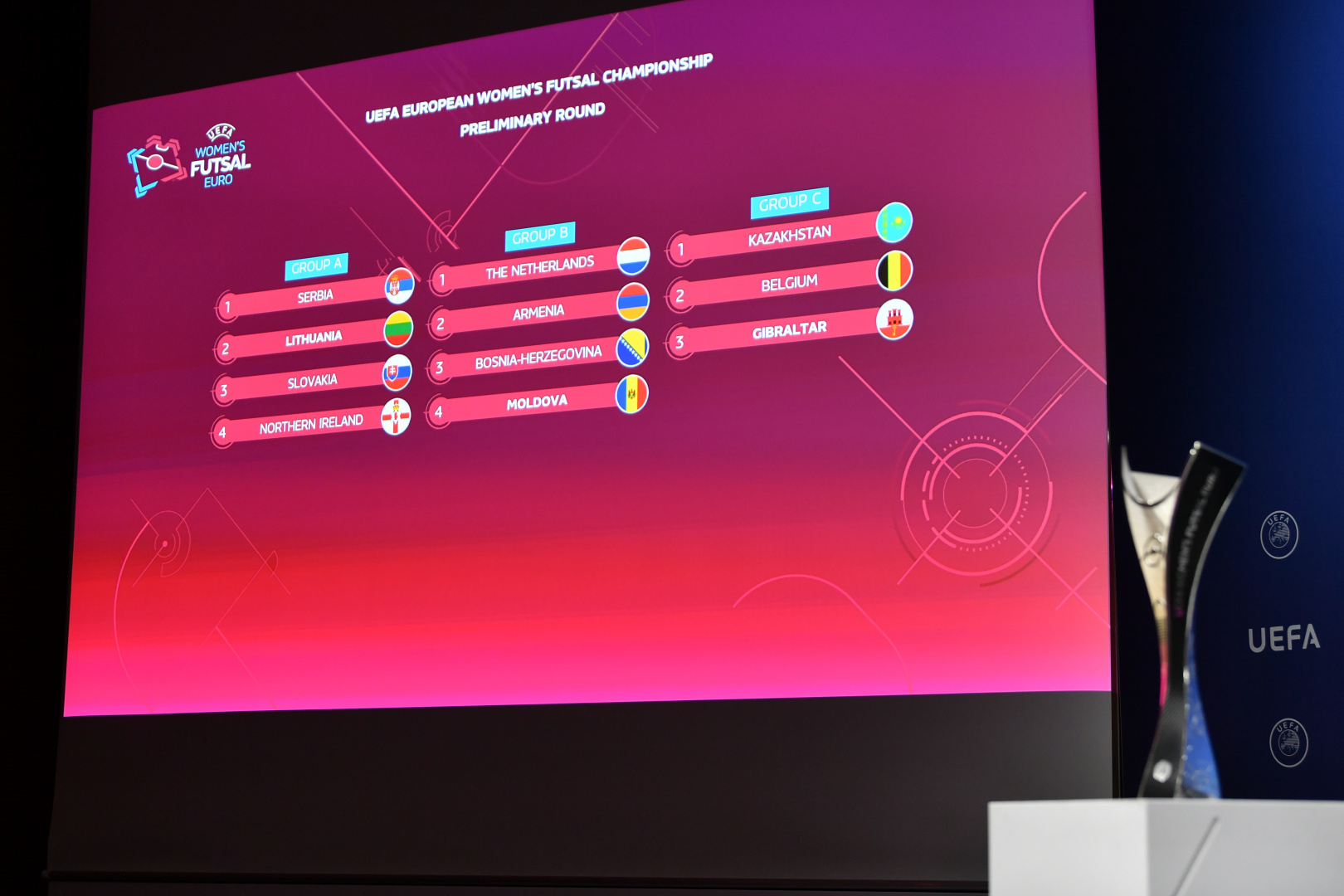 The second edition of the UEFA Women's Futsal EURO has begun with the qualifying draw involving 24 entrants, including debutants Gibraltar and Bosnia and Herzegovina.
The Kazakhstan women's team starts with a preliminary round. All the games will be played from May 5 to May 10, 2020. As a result of the draw, our team got into group C, with the national teams of Belgium and Gibraltar (hosts).
The three group winners advance to the main round join the 13 teams in the main round. The winner of group C will play against the national teams of Ukraine, Finland and the Czech Republic. All the matches of the main round will be played from September 1 to September 6, 2020.