Kazakhstan Futsal Team's Players Update Their Stats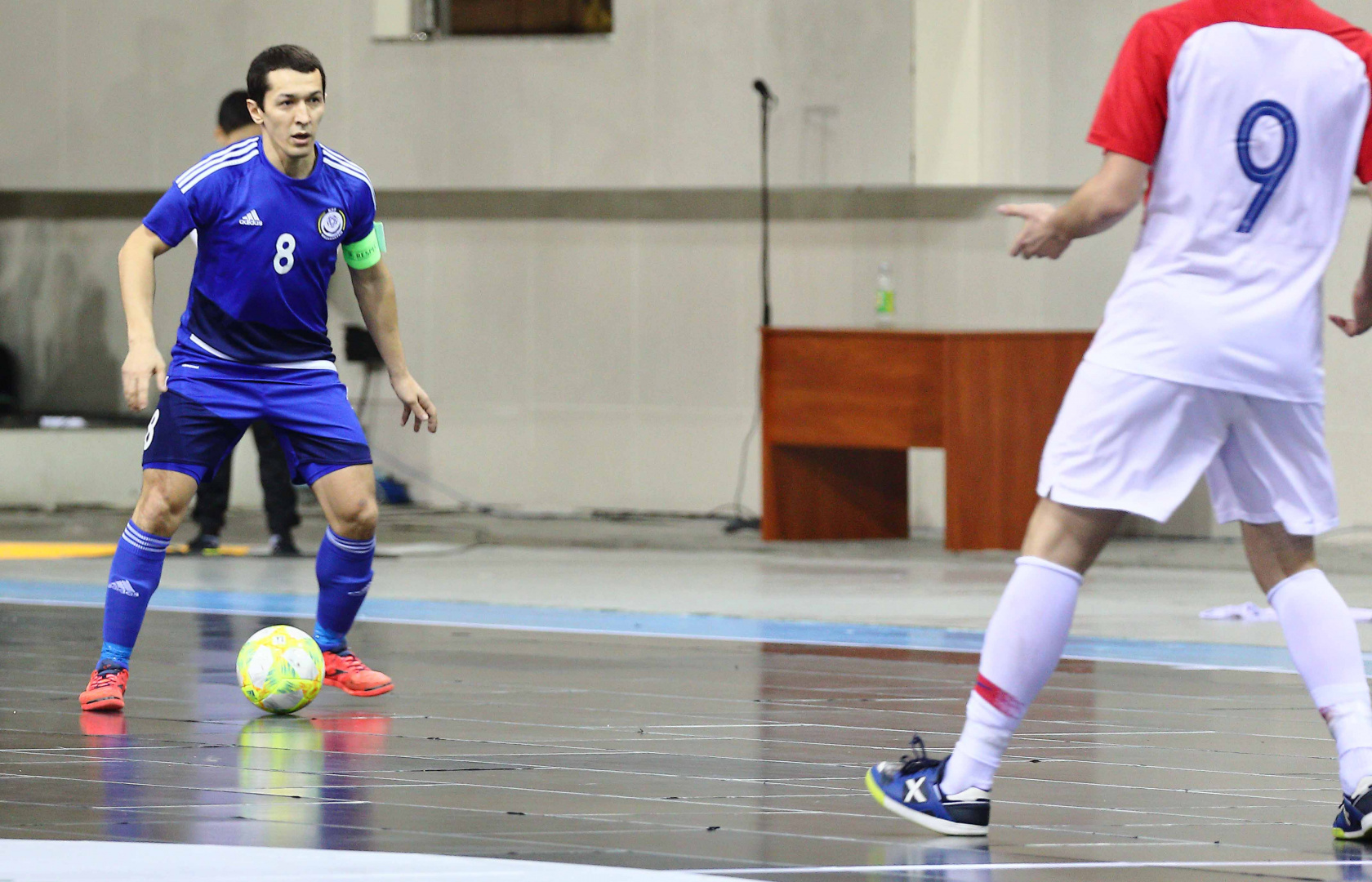 The 38-year-old captain of the Kazakhstan futsal team, Dinmukhambet Suleimenov, has played his 95th match in a game against the Slovenian national team (4:3). He made his debut for the national team in 2001.
The match against Slovenia became for Albert Akbalikov 25th, for Alexander Gurov - 15th, and for Azat Valiullin - 10th.
Another leader of our team, Douglas Júnior da Silva Negreiros, scored his 40th goal for the Kazakhstan futsal team against Slovenia. Currently, he is the top scorer and totally, he has played 51 matches for the national team.