Ricardo Kaka: 'Our main goal is to take the first place'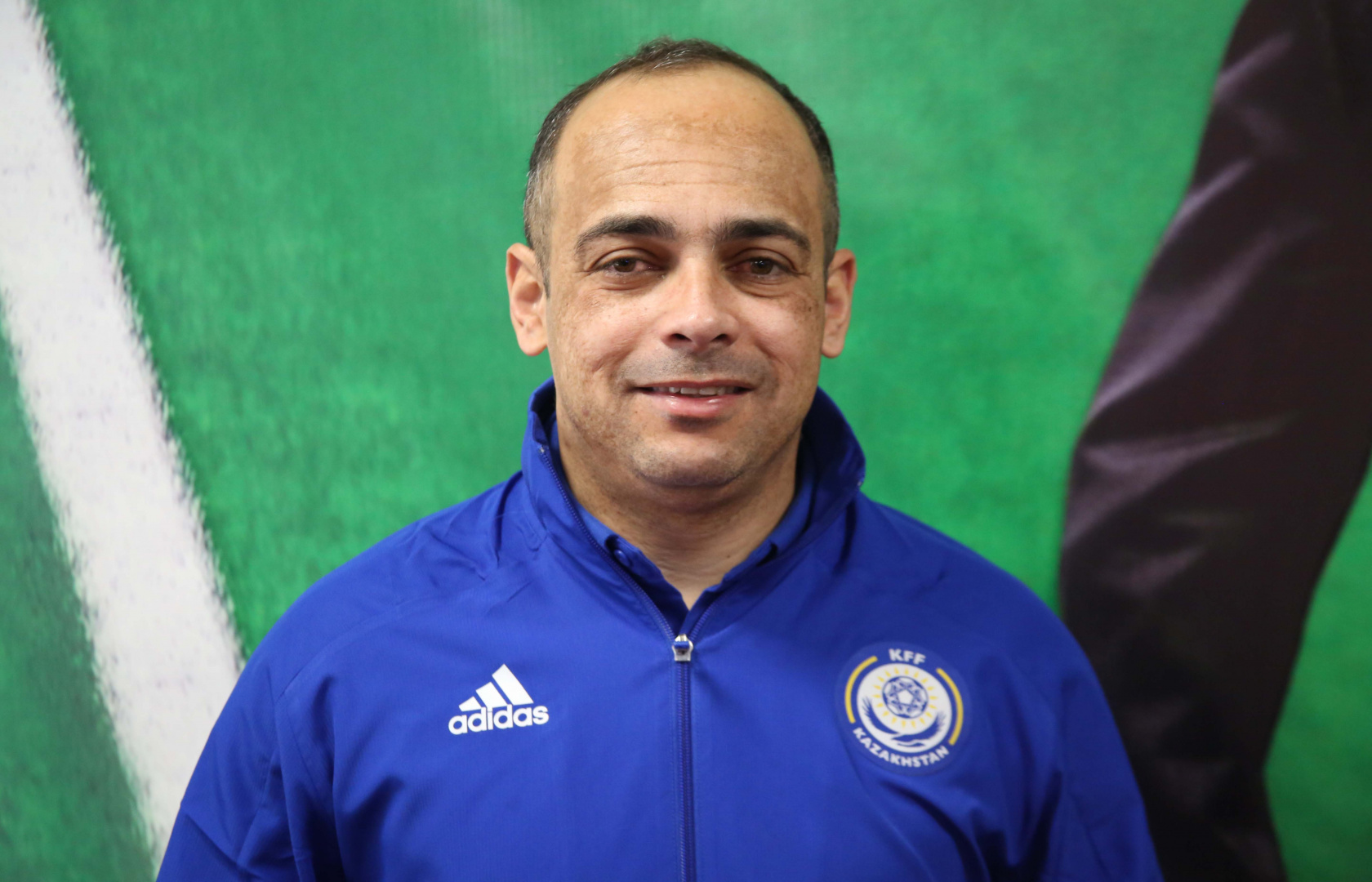 - First of all, I want to thank the Kazakhstan Football Federation for providing us with conditions for preparing for a very important tournament. Accommodation, food, training facilities – all at the highest level. We have increased the intensity of training and are working harder, so there are no problems. Today we have the final training session – all the players feel well.
- 16 players have been called up for the training camp, but only 14 will fly to the Czech Republic. Have you decided about the main squad?
- Yes, we have already decided, but we haven't told the players about it yet. I will tell them later. But for these two players, only the current training has come to the end, but not a career in the national team.
- What is the team's main task? What are you expectating from the upcoming matches?
- Kazakhstan is on the fourth line in Europe, and on the seventh - in the world ranking. Our main goal is to take the first place. Each team that plays in our group can win. The first opponent is Romania. The last time we played against them last year, we know them and have a lot of information about this team. Slovenia is a good team that always plays in big tournaments. Their players have enough international experience. Czech Republic - traditionally plays in European tournaments, and now they are playing at home. Our group is not easy, but the others are not simple either.
- Why were the training sessions held in Nur Sultan?
- Because there are all facilities for preparation. Previously, we held training in Atyrau and Almaty. I hope that there will be more futsal events in the capital.
- Do you have any changes or new tactical preparations?
- We have some new players who have never played for the national team before. Albert Akbalikov and Azat Valiullin will do their best. We will also continue to play with Higuita – he is the symbol of the national team. We will keep our style, but with the support of new players. As for new combinations, we are training, and we will proceed from the game of our closest rivals.