Kazakhstan Takes Part in eFootball Pro Evolution Soccer 2020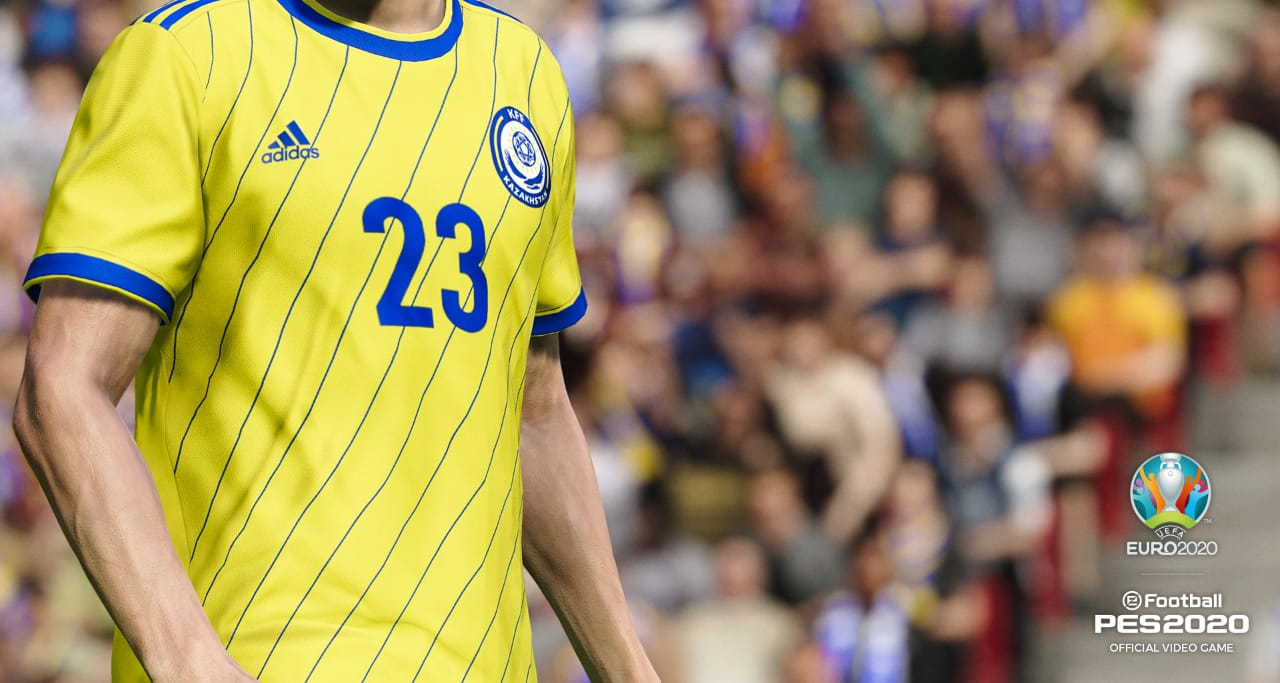 Earlier, the Kazakhstan Football Federation jointly with the Cybersport Federation conducted a selection of players for the national team of Kazakhstan on cyber soccer. Each team is represented by 2 to 4 sportsmen. Kanysh Abikenov and Kabir Dobay will play for Kazakhstan.
According to the results of the Euro-2020 draw, 55 teams are divided into several groups of 5-6. Kazakhstan is in group C and will play against the national teams of Switzerland, Moldova, Macedonia, Bosnia and Herzegovina.
The tournament will start in early March. Matches will be played online for three months.