Dauren Nurgozhin: 'Everything is proceeding according to plan'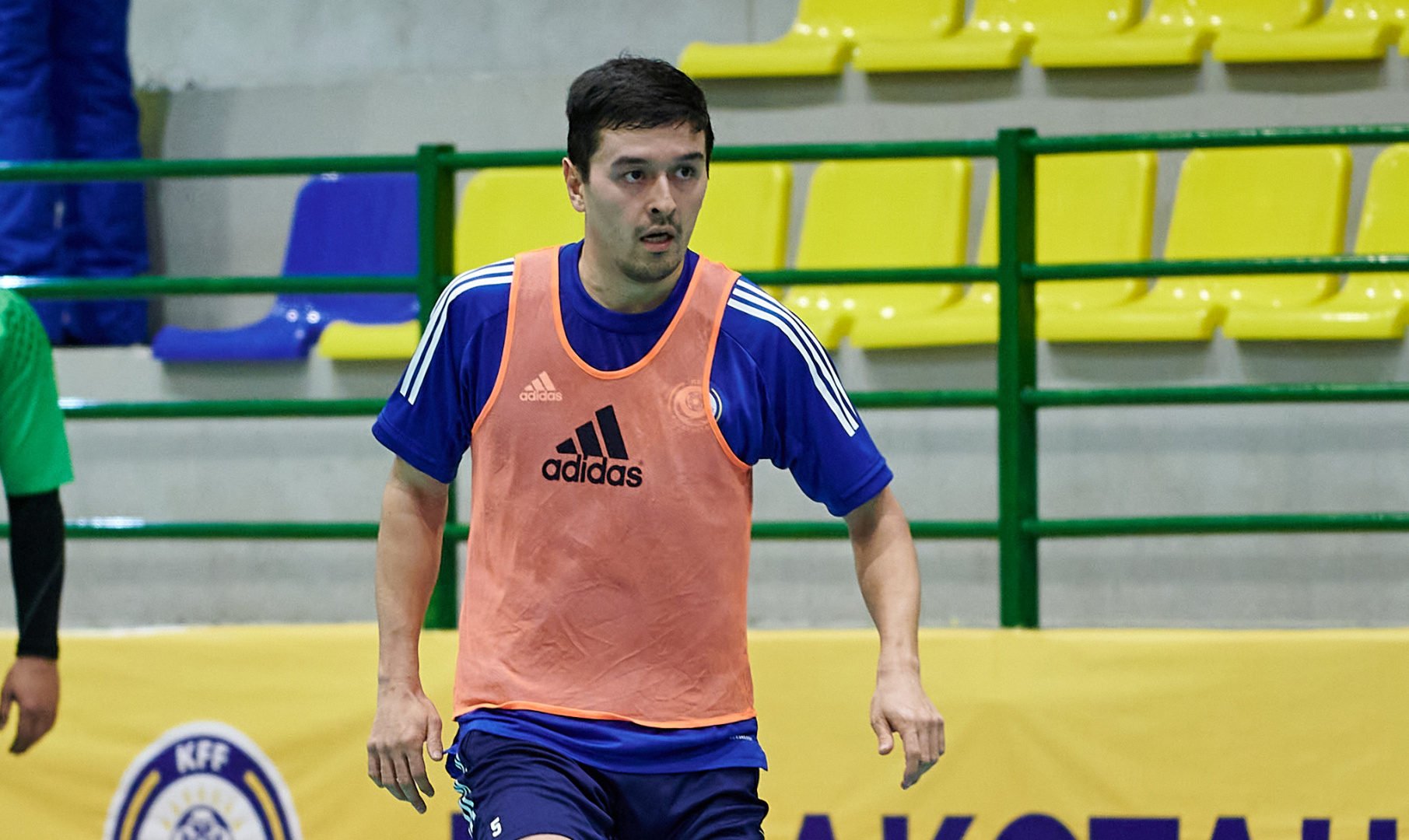 - How is the team preparing for the elite round of the world Cup 2020?
- We arrived in the capital three days ago, however, with some difficulties due to bad weather. We train twice a day, everything is proceeding according to plan.
- What would you say about your future rivals?
- There are no weak teams now, especially in Europe. The Czech Republic are hosts of this stage, and anyway, it is always difficult to play against them. Slovenia is a regular participant in major tournaments. We have recently played against the Romanians and they are also strong. We will try to do our best.
- What tasks are set for the team in the elite round?
- Currently, our main goal is to win the group and qualify from first place. We want to play in the final stage of the 2020 world Cup.
- Higuita and Douglas have already recovered after injuries and joined the team. Will this fact give the team more confidence?
- Definitely. I think we will fulfill the tasks set for us.