Kazakhstan futsal team - Pre-Season Training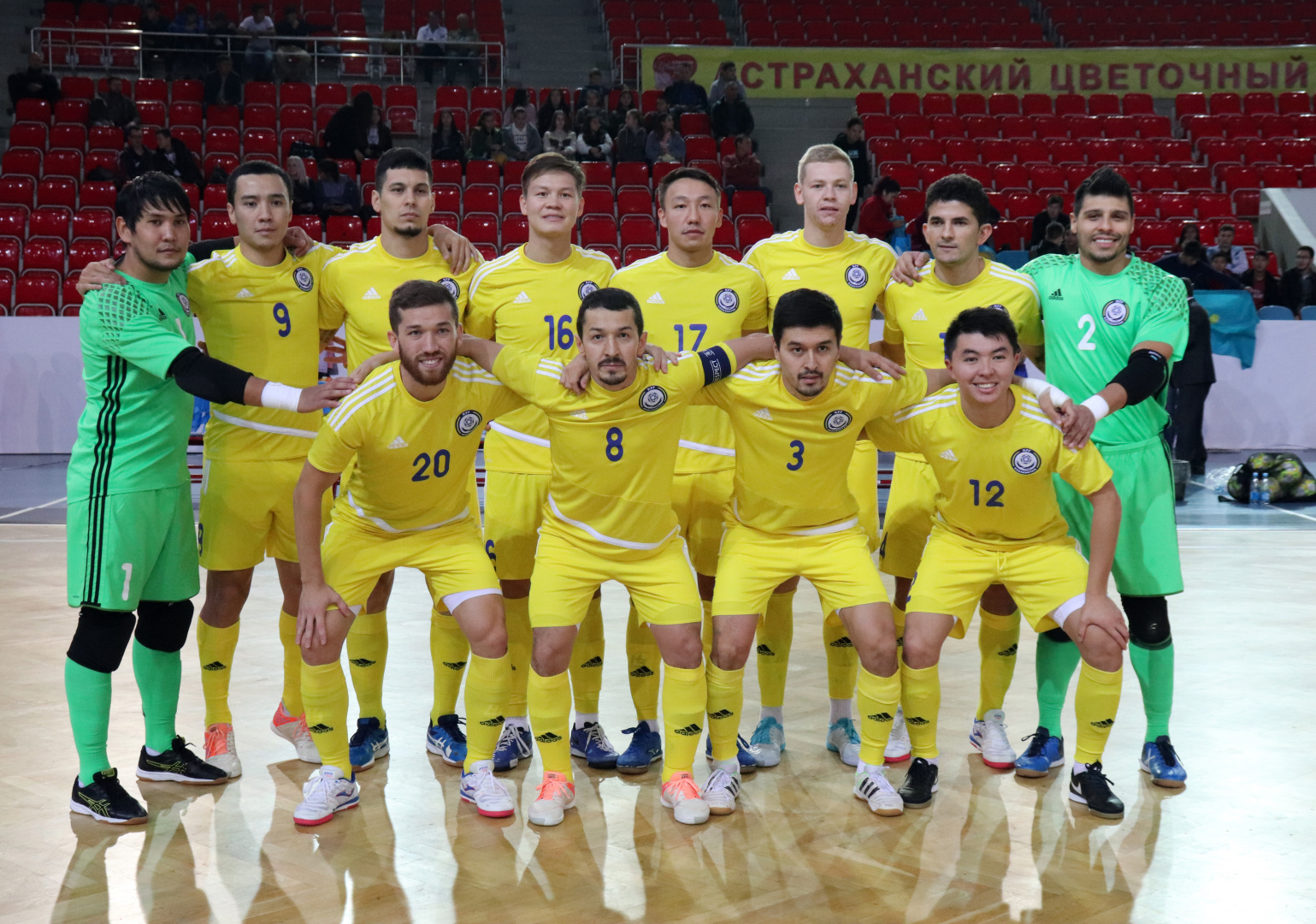 The pre-season training will take place from January 23 to January 31 in Nur Sultan. After, the team is going to the Czech Republic to participate in the elite round of the World Cup 2020. The opponents of our team will be Romania, Slovenia and the Czech Republic. The games will be played from February 2 to 5.
Goalkeepers: Higuita (Kairat), Aleksandr Gurov (Ayat), Nural Baydulla (Zhetysu)
Field players: Dauren Nurgozhin, Chingiz Yessenamanov, Birzhan Orazov, Dauren Tursagulov, Albert Akbalikov, Nursultan Piyaly, Douglas (all - Kairat), Azat Valliulin (Ayat), Dinmukhamed Suleimenov, Arnold Zhnaetsub (both - Kairat), Kairat Imanalin (Aktobe), Tynan, Leo (both - Sporting, Portugal)
Coaching staff: Ricardo Kaka - head coach, Sergey Koridze - assistant head coach, De Souza Luis Enrique - physical training coach, Nurlan Bitugulov - doctor, Tiago Vieira - physiotherapist, Zhandos Kenesov - administrator, Valikhan Baytakov - team manager.