Kairat Imanalin: 'At the moment we are working more on tactics'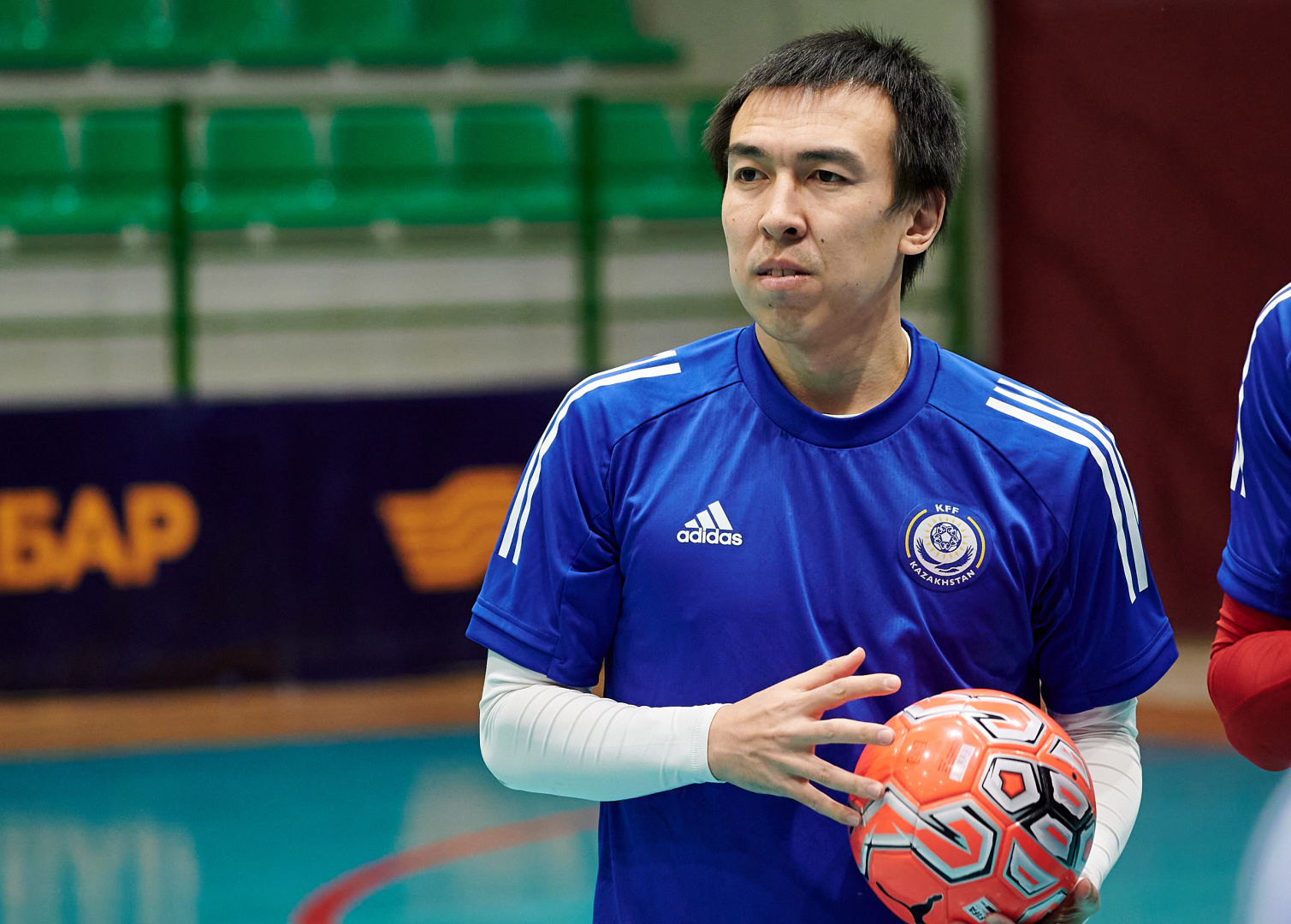 - At the moment, we are working more on tactics, as well as playing different combinations. The atmosphere in the team is friendly. It took a long time to get here because of the weather conditions. Moreover, everyone feels lot of responsibility.
- What is your mood for the upcoming matches?
- We are looking forward to qualifying for the final stage of the World Cup-2020.
- What would you say about the future rivals?
- We have already played against Romania – a good team, it was difficult at the beginning, but in the end we won that match. We haven't played with other teams for a long time. I think they are strong. In the course of preparation, we will analyze both Slovenia and the Czech Republic.
- Who is the favorite of the group?
- Kazakhstan is on the seventh line in the world ranking. This is a deserved result. However, anyway, it will be difficult to play with each of the teams. We should motivate ourselves and do our best.