Slovenia vs Kazakhstan - Live Broadcasting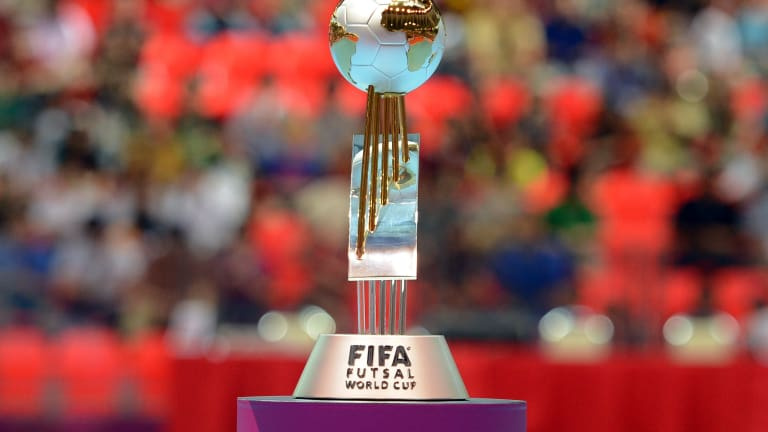 The live stream of the match is planned on the YouTube channel of the Kazakhstan Football Federation.
Despite the defeat in the first game against the Romanian national team, Kazakstan still has chances to qualify for the final tournament.
Futsal. World Cup-2020. Elite round. Group D
04/02/2020 Slovenia vs Kazakhstan (01:55 YouTube channel KFF)
Broadcasting is available at the link below!