Higuita: 'A new generation of young goalkeepers is growing up in Kazakhstan'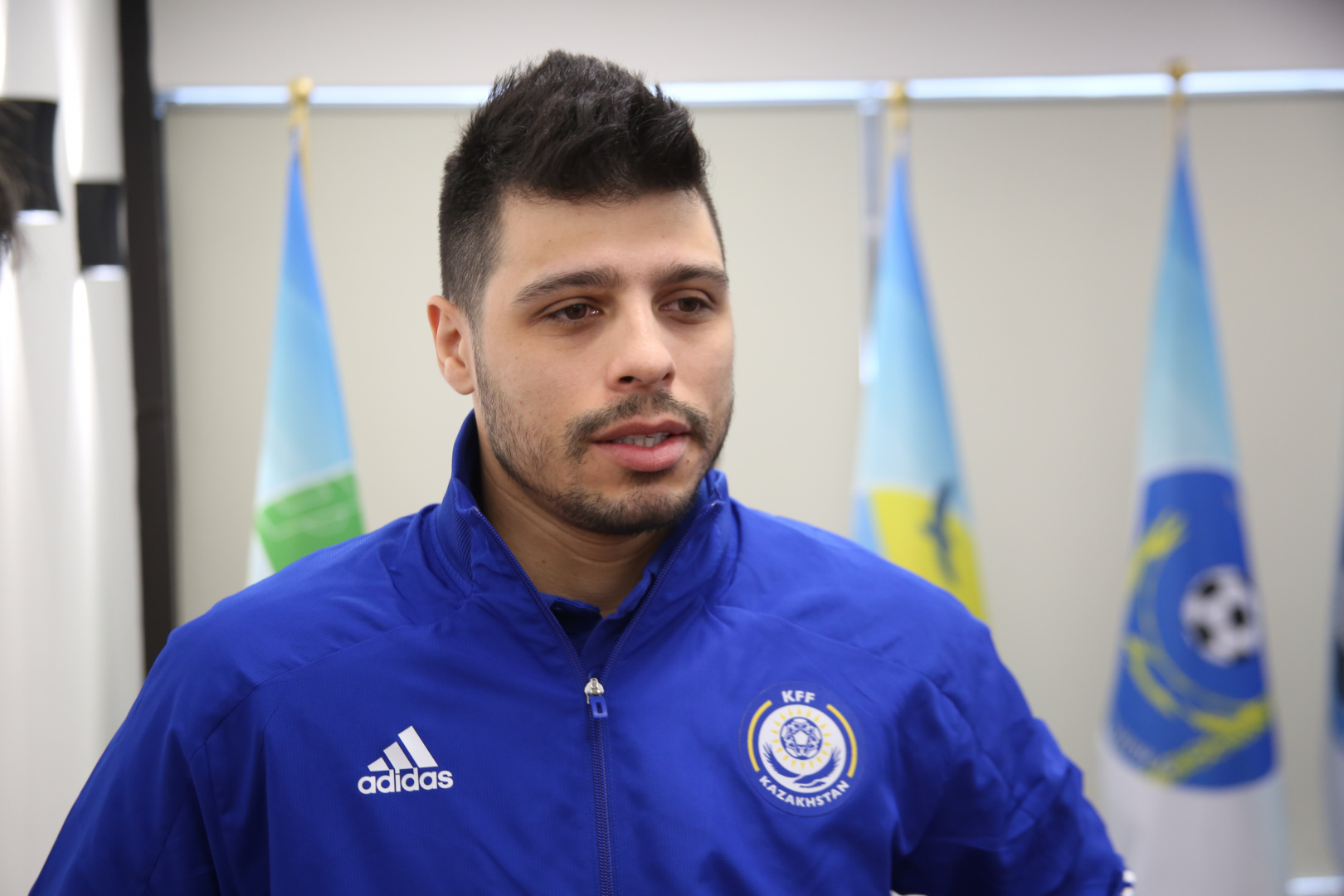 - What is your current physical state?
- I got a serious injury that I didn't get before. I'm not fully recovered now. But I think I can do my best. There were times when I couldn't even walk, but I supported my team mentally. Our main goal is to qualify for the final tournament World Cup-2020.
- You have been the main goalkeeper of our national team for several years. However, who do you see as your successor in the country's top team?
- In Kazakhstan, the level of players is growing - not only field players, but also goalkeepers. Previously, there were very few such goalkeepers. Now I can say that there is good competitivness. I can say that Nuralem Baydulla is very skillfull. He is a very promising goalkeeper. I can say the same about Aleksandr Gurov. There are some more young goalkeepers in Kazakhstan with the same style. But the most difficult thing for goalkeepers is stability. In General, I see that a good generation of young successors is growing up in Kazakhstan. I think that in a few years there will be 4-5 goalkeepers with the same style as me, and they will help the national team.