Kazakhstan Futsal Team Arrives in Almaty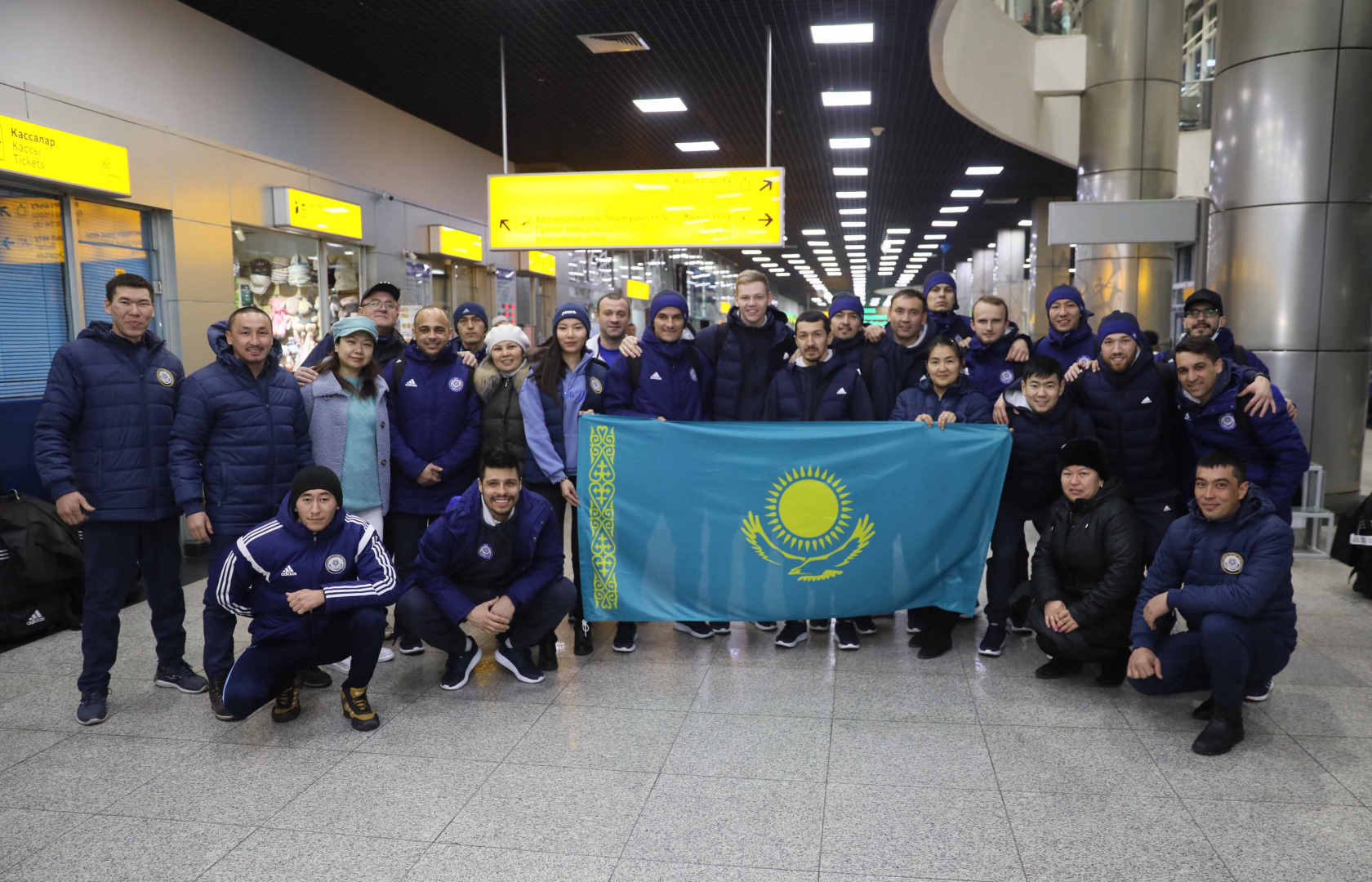 The fans were there to greet their champions. The coaching staff and players thanked them for their support, and took a general photo.
Please recall that the Kazakhstan futsal team returned from the Czech Republic, where they played in the Elite round of the World Cup-2020. In group D, our team first lost to Romania (1:3), but after won two victories over the national teams of Slovenia (4:3) and the Czech Republic (5:2). Having scored six points, the Kazakhstan futsal team has qualified for the final stage of the World Cup, which will be held in autumn 2020.