Amateur FC 'Gefest' Arrives in Kostanay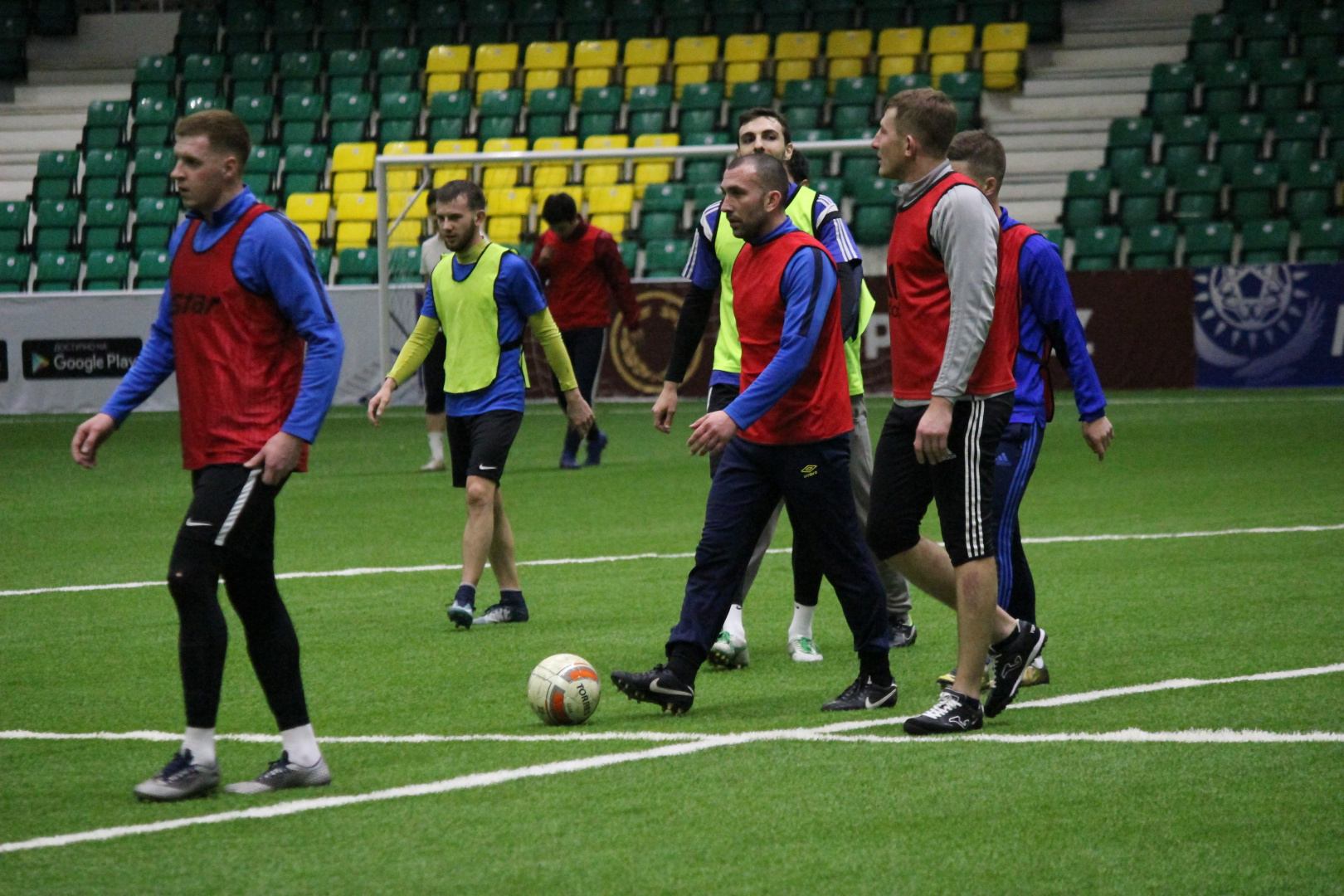 The UEFA Regions' Cup is an official club tournament held among the strongest amateur teams from the countries that are part of the European Union of Football Associations.
The competition takes place every two years.
In 2018, FC 'Gefest' from the Karaganda region won the first place among amateur teams in Kazakhstan.
Last season, FC 'BN-Kaskelen' from the Almaty region won the domestic amateur championship.
The decisive match between these two teams to determine the winner, which will represent Kazakhstan in the upcoming UEFA Regions' Cup, will take place on February 28 in Kostanay.
The football club 'Gefest' has arrived at the venue today and conducted the training session.