Futsal Championship among veterans held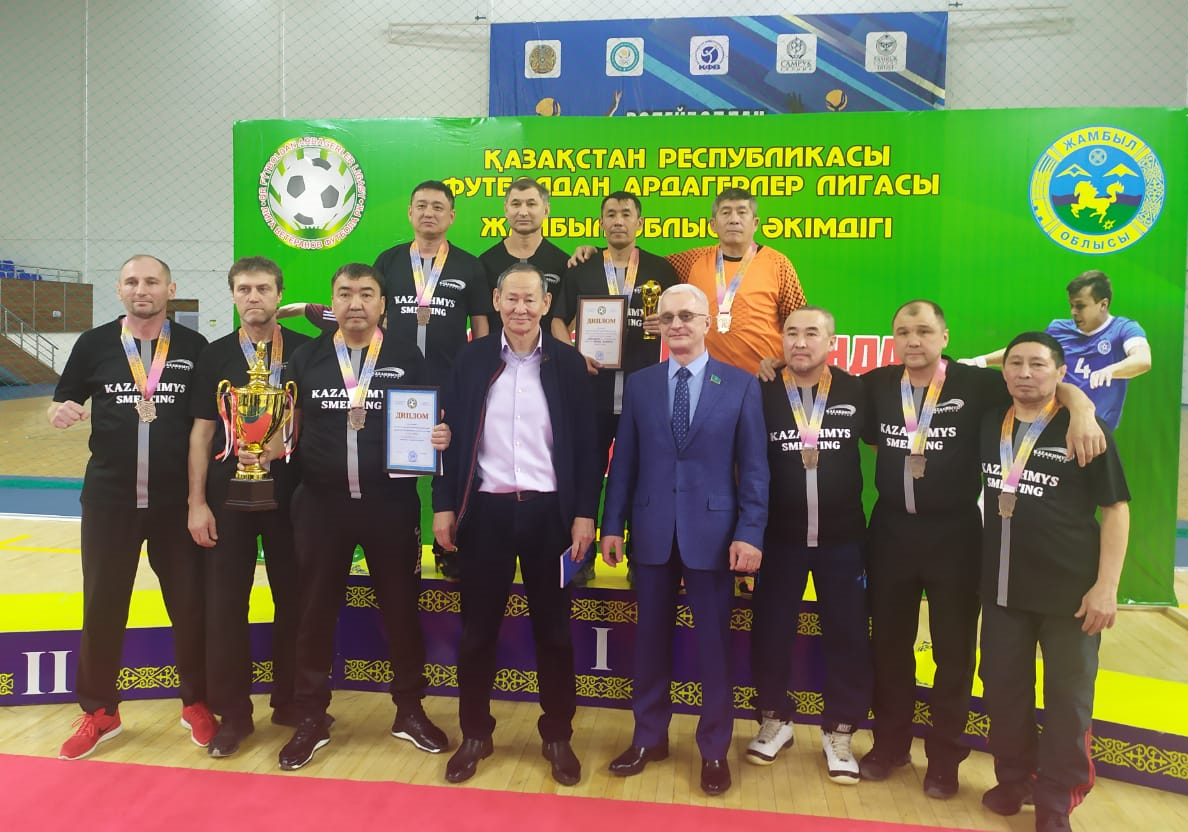 Totally, 10 teams over 40 years and 9 teams over 50 played in the tournament.
The team Zhualy from Taraz won among the teams over 40 years old, and the first place among teams over 50 years was taken by the team Aulie ATA from Taraz.
The adviser to the KFF President, Seilda Baishakov, and a member of the KFF Executive Committee and chairman of the Veteran Football Committee, Michail Chirkov, awarded the winners of the championship.