Congratulations to Michal Bilek on his anniversary!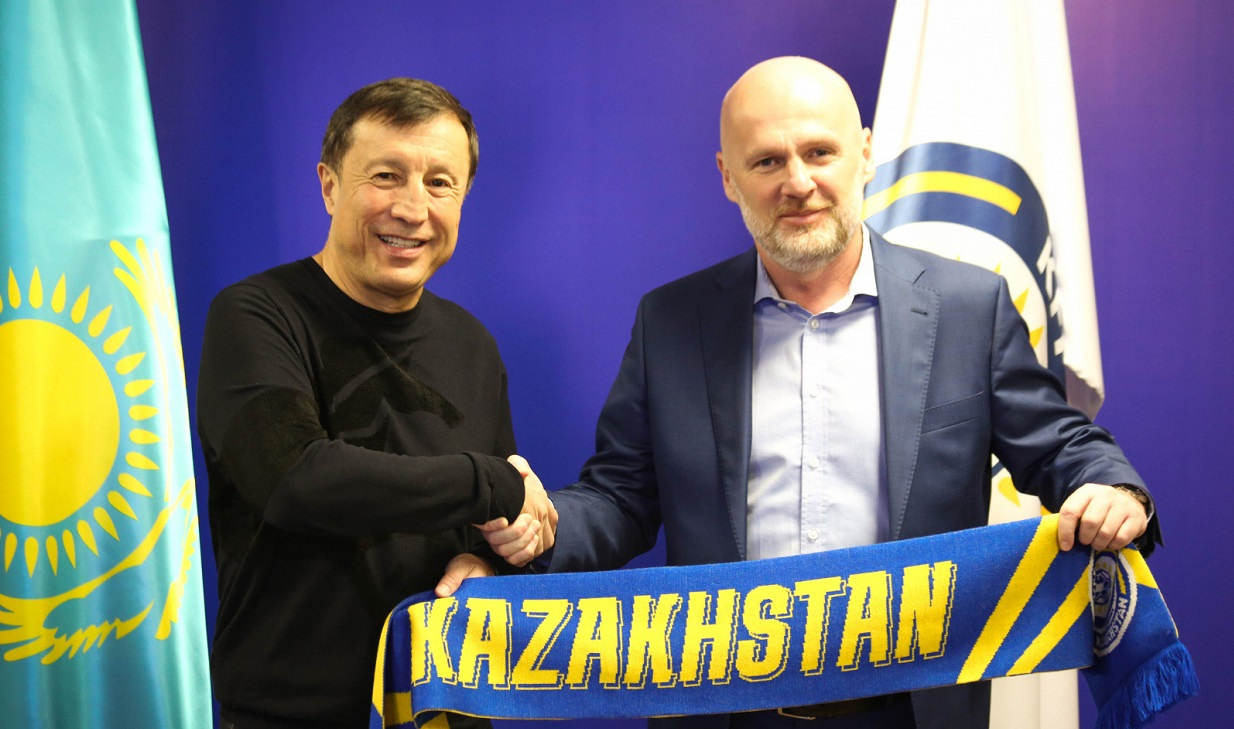 The staff of the Kazakhstan Football Federation, football players and the coaching staff of the Kazakhstan national team congratulate the head coach Michal Bilek on his birthday and anniversary!
Today, the head coach of the Kazakhstan national team, a recognized master and expert in his field, an outstanding and respectable person, turned 55 years old!
We wish you good health, prosperity and well-being!
Successful games, spectacular victories and professional finds!