UEFA Management Holds Online Videocall Meeting with General Secretaries of National Associations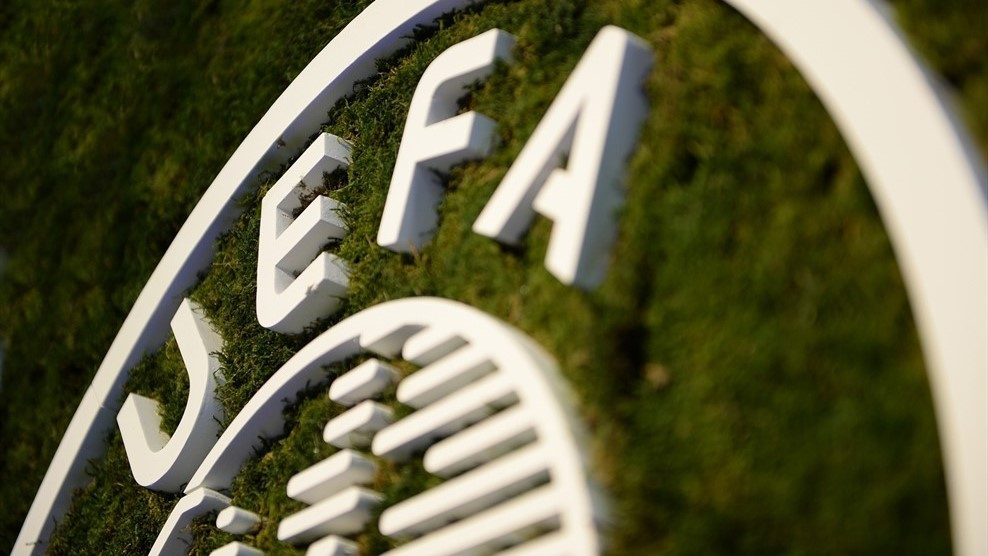 The meeting with the President of UEFA, Aleksander Čeferin, and the General Secretary of the Union of European Football Associations, Theodor Theodoridis, took place via videoconference.
As a person of the representatives of the European countries that are part of UEFA, the General Secretary of the Kazakhstan Football Federation, Azamat Aitkhozhin, took part in the meeting.
The forum participants got acquainted with the results of the efforts of two working groups created to find the best solutions for holding European football tournaments after the outbreak of COVID-19.
First of all, a variety of calendar options, were presented covering both national team and club competition matches.
Along with this, the funding of National Associations through UEFA's HatTrick programme was also discussed. UEFA assured interested parties in the timely implementation of the commitments made in this direction.
At the end of the meeting, there was a strong recommendation given to finish domestic top division and national cup competitions, although it is understood that there may be some special cases.
With this in mind, UEFA is currently developing some guidelines concerning participation in the UEFA club competitions in order to assist its member associations in case of cancelled the competitions above.
Any developments on the above topics would be announced after the UEFA Executive Committee on the upcoming Thursday.