The licensing and certification of Kazakhstan football clubs and stadiums is nearing completion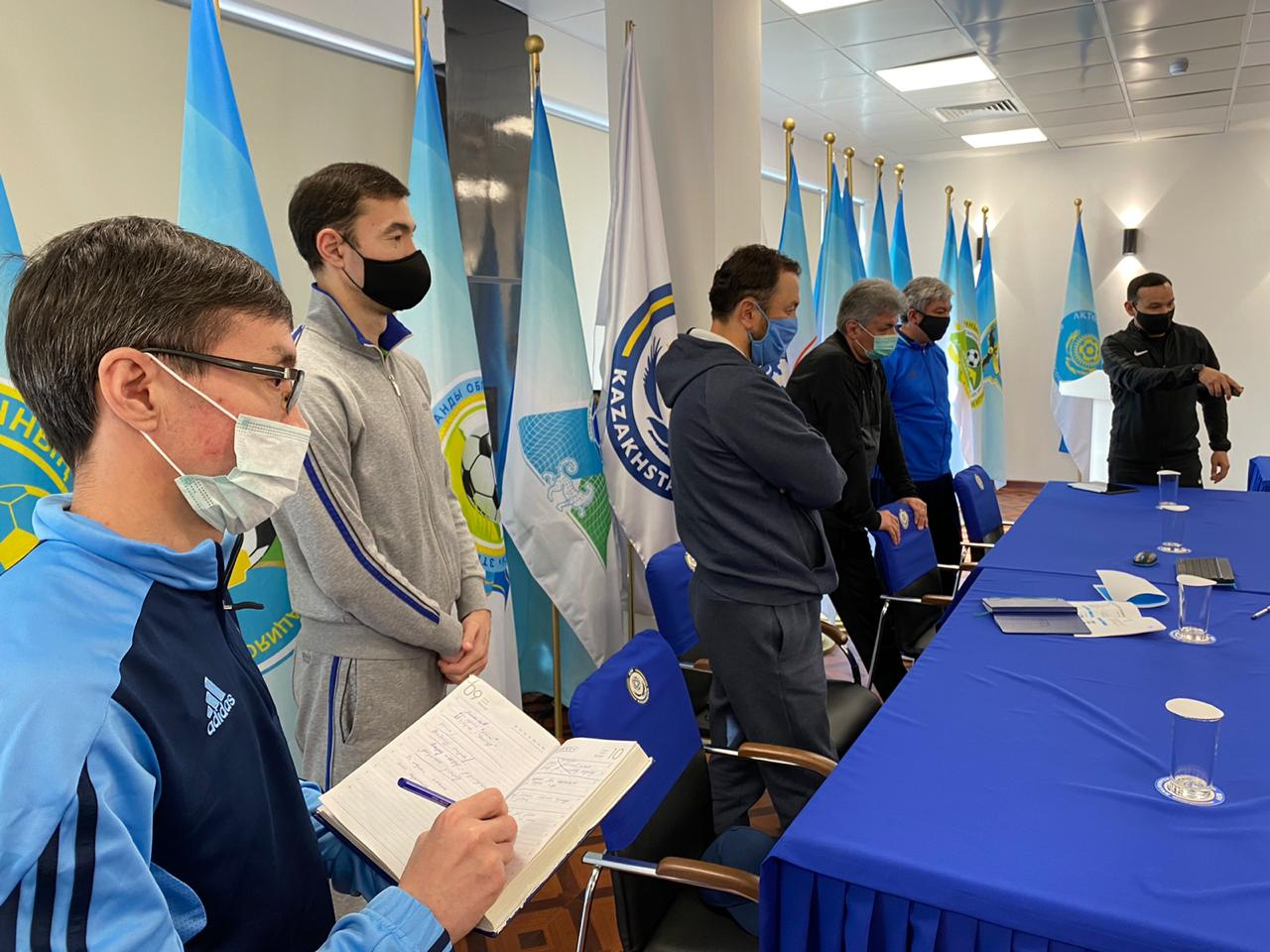 Erzhan Musabekov, Director of the KFF Licensing and Certification Department:
"Unlike countries where competitions are held according to the Autumn-Spring season, in our country, the teams that will participate in European club tournaments emerged last season. Based on this, the licensing of these teams for admission to European competition has begun in advance. Now this process is ending remotely. Football clubs, whose employees could not arrive with documents before quarantine, continue to collaborate using electronic document management and online conferences. Currently, a final analysis of documentation received from the field is ongoing. The work is carried out jointly with representatives of the Professional Football League of Kazakhstan.
Along with other criteria, licensing of football clubs includes certification of sports facilities where official competitions are to be held. In this case, we are talking about both domestic and international professional tournaments.
Recently, the reconstruction of a number of stadiums where such competitions are held has resumed. The Astana Arena stadium in Nur Sultan, Shakhter stadium in Karaganda and Central Stadium in Pavlodar underwent large-scale repair and construction work. The main feature of the re-equipment of these sports facilities is the replacement of the playing field. In all cases, FIFA-certified pavement will be laid. In addition, Astana Arena will now be equipped with an automated irrigation system and it is planned to install heating at Shakhter stadium, which was not previously available. It is noteworthy that Pavlodar improves conditions for athletes of other sports. Soon, new running lanes will appear in the local central stadium.
Compliance with licensing criteria and other arenas hosted by professional football clubs is monitored. In Shymkent, for example, the turf, stands and the facade of the Kazhymukan Munaitpasov stadium have been improved. After the resumption of our competitions, the operation of the main arenas of a number of cities will begin, where the stadiums required refinement (for example: in Aktobe and Taldykorgan).
The construction of a new stadium in Turkestan is ongoing. The arena is being built in accordance with UEFA licensing standards and is designed for the third continental category. The latter fact will make it possible to host matches of European cups and national teams in this city."