Issues of holding the Eurasian League, the Championship and the Kazakhstan Beach Soccer Cup were discussed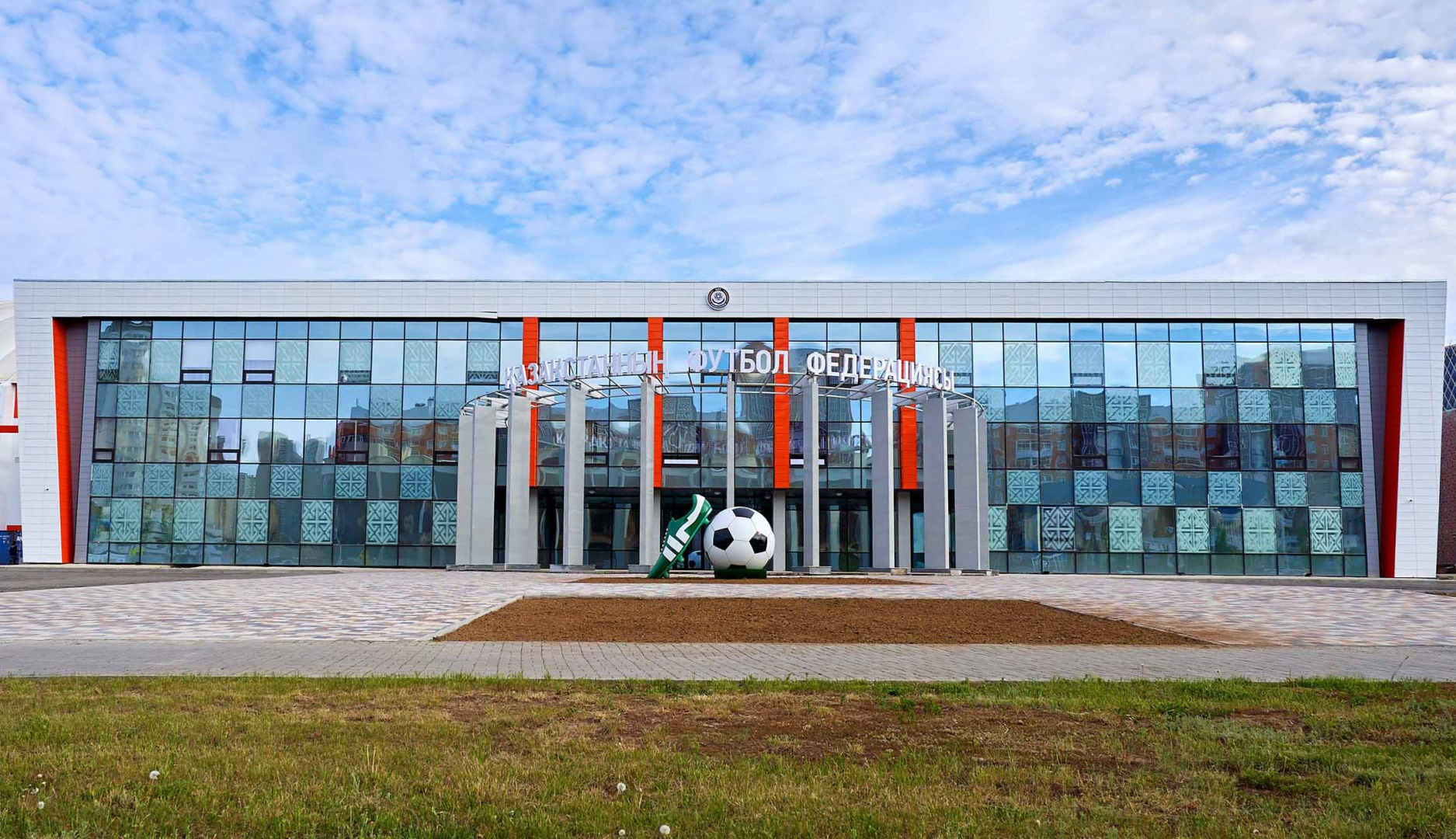 Kazakhstan was represented by the team leader and head coach of ''Arman'' from Pavlodar, Bulat Alenov, the Russian Federation – by the president and head coach of ''Altay-Soccer'', Mikhail Ulyanov - as well as the captain of ''Joker'' from Novosibirsk, Pavel Shevchenko. The president of the Beach Football Federation of Kyrgyzstan, Nurlan Akysbekov, took part in the conference of the Eurasian Beach Soccer League (EALB).
The parties discussed organizational issues. It is planned that the games of the first round of the Eurasian League will be held in Pavlodar, the second round in Novosibirsk (RF), and the third in Kyrgyzstan.
It is worth noting that at present, in the Russian Federation, all sporting events are suspended until May 31. In Kyrgyzstan, a certain clarity on this issue will appear on May 12. The next meeting of the EALB competition participants is scheduled for this day.
After, an online conference with representatives of the teams that will participate in the upcoming championship of Kazakhstan and the Kazakhstan Beach Soccer Cup was held.
"The participants discussed the desire of the teams to start competitions after the consummation of quarantine. In Kazakhstan, there has been a steady increase in the popularity of this sport. It is expected that "Arman" from Pavlodar, "Kapshagay" from Kapshagay, two Shymkent teams from the Sports School 17, as well as "Malaysary" from the Almaty region will take part in the competitions. Two amateur teams from Shymkent expressed a desire to compete against them for the Cup of Kazakhstan,'' summed up the chief specialist of the KFF Grassroots, Youth and Women's Football Department, Azamat Kenzhegulov.