Each family knows and remembers our heroes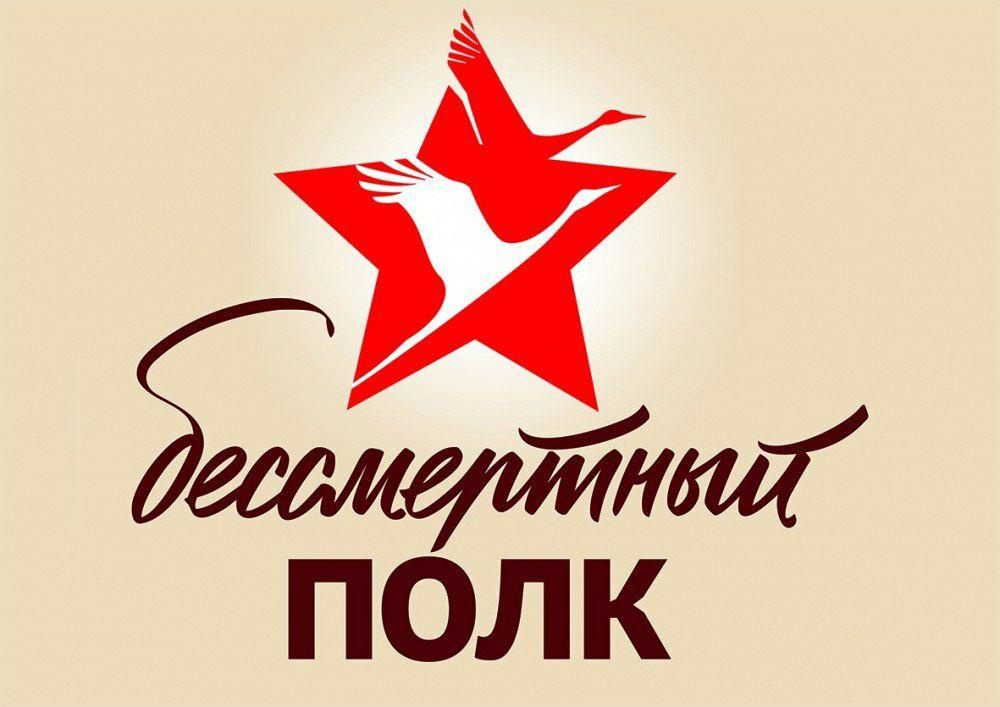 Every year, the relatives and friends of the soldiers who fought on the fields of the Great Patriotic War turn to family albums and look with pride at the yellowed, but dear to the heart, soldiers' photographs.
About 1,600,000 soldiers and commanders from Kazakhstan took part in the Second World War, which at that time amounted to about 25% of the population of the republic.
Almost half of our compatriots died in the battles against fascists. Many went missing or died of wounds in the postwar years. It is not surprising that Kazakhstan's human losses in this war border on a demographic catastrophe and are second only to those states on whose territory large-scale hostilities took place.
About five hundred Kazakhstani soldiers were awarded the title of Hero of the Soviet Union and nearly 150 of our countrymen were awarded with the Order of Glory.
In memory of the fearless compatriots who opposed fascism, the team of the Kazakhstan Football Federation decided to perpetuate a symbolic troop of Red Army soldiers, whose descendants now serve the development of a popular and beloved sport.
In the course of efforts, we were able to find out the unique details of the participation of our older generation in combat and reconnaissance operations, partisan movements and the elimination of enemy agents.
Currently, the work carried out by military historians to generalize and digitalize the heroic deeds of the defenders has not been completed. In relation to a number of documents, the "Secret" stamp is still valid. As a result, many cases of courage are still waiting for their turn to be placed in the public domain.
Unfortunately, some of the soldiers from the families of our collegues and representatives are among the veterans whose valor has not yet become widely publicized.
However, in many cases we found a lively and active response from archival, analytical and military-historical international associations.
The discovered details are stunning and cause pride ...
The KFF sincerely thank their partners for their help in finding the necessary information.
Soon, exciting stories that show the fighting path and valor of heroes will be available in the pages of the thematic electronic "Memorial Book" that is being created by our team.
Each family knows and remembers our heroes.