CONGRATULATIONS TO AZAMAT AITKHOZHIN ON HIS BIRTHDAY!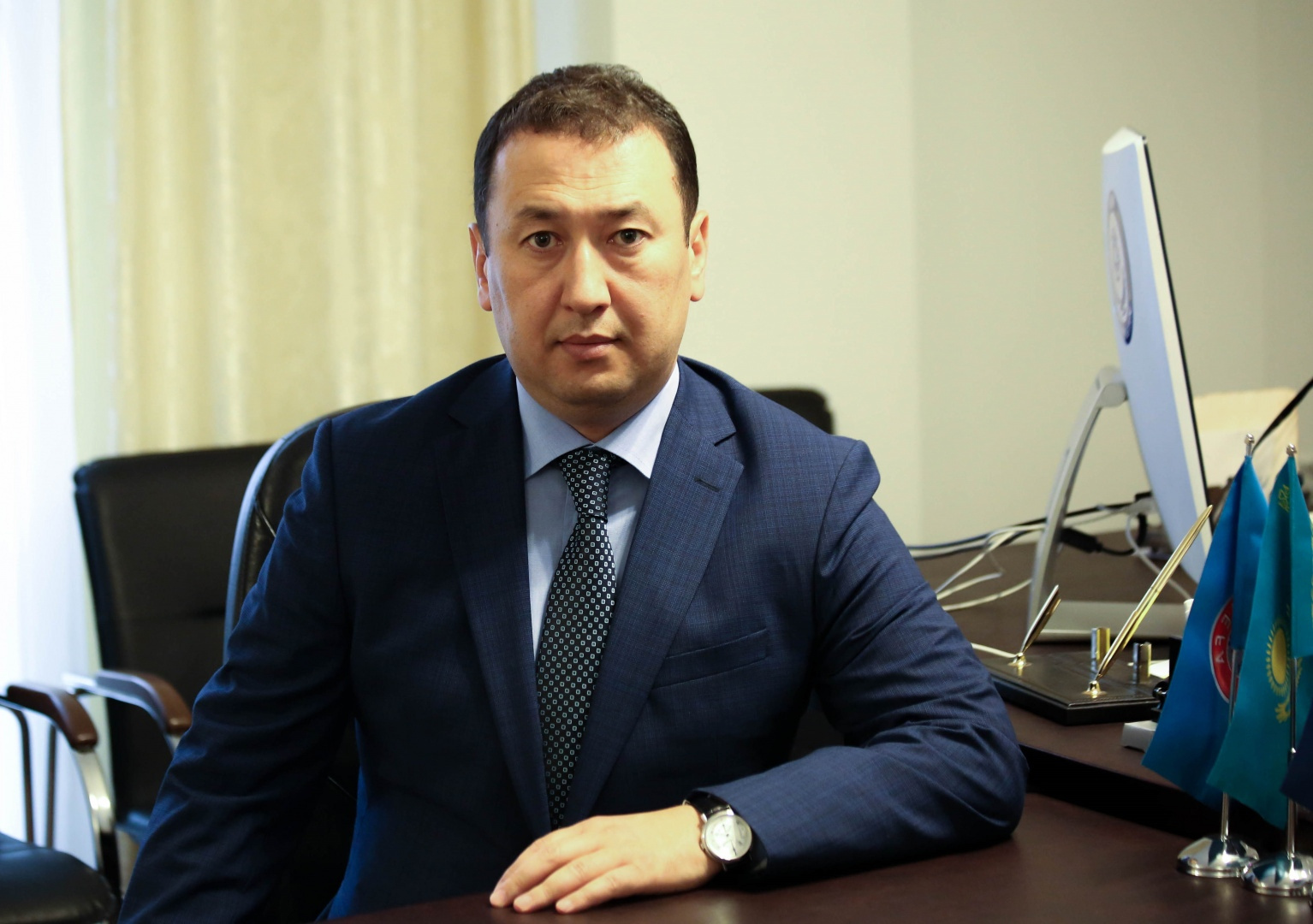 Azamat Serikovich has been working successfully for the benefit of the development and prosperity of Kazakhstan's sport for about twenty years.
Throughout his career, Azamat Aitkhozhin led the teams of a number of sports facilities in Nur-Sultan, the Department of Tourism and Sports, as well as the Department of Physical Culture and Sports of the city.
As a respected leader, he led the capital's FC Zhenis, which won bronze medals in the Kazakhstan Championship, and FC Astana, which under his leadership made its debut in the UEFA Europa League.
He also worked as President of the Professional Football League of Kazakhstan and Executive Director of the Kazakhstan Football Federation. Currently, he works as the KFF General Secretary.
The staff of the Kazakhstan Football Federation, football players, the coaching staff, the staff of club and national teams, the referees, inspectors and veterans of football congratulate Azamat Aitkhozhin on his birthday!
Good health! Well-being! New professional heights!