Kazakhstan futsal squad against Montenegro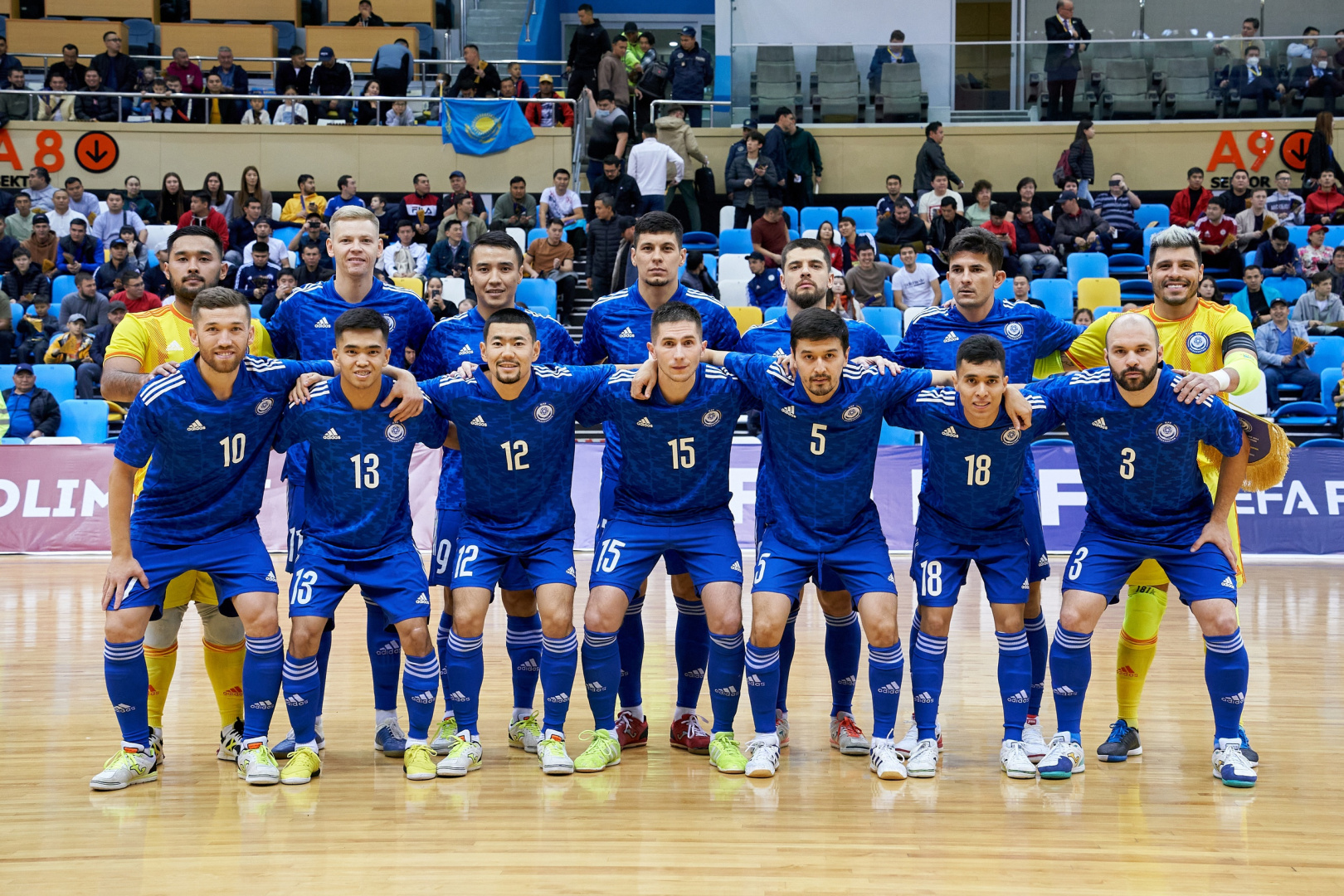 Kazakhstani futsal coach, Ricardo Kaka, has announced his list of players for the upcoming November match.
After more than three and a half years, futsal is returning to Almaty. The teams have already met a month ago in the capital of Montenegro. Kazakhstan won with 5:1. The victory in the upcoming match may guarantee our team to enter the Elite round.
The list includes 15 players. For the first time, a 17-year-old forward Batyrkhan Kenzhegali from Aktobe got a call up to the national team. After a pause, Abdirasul Abdimanapuly from "Ayat" and Nurabek Kabylbaev from "Rakhmet" will play gain. Tainan, Evgeny Koshkin, Akzhol Daribay, Leo, Rinat Turegazin and Serik Mazhitov will not be playing for various reasons.
Kazakhstan futsal team:
Goalkeepers: Higuita (Kairat), Nuralem Baidulla (Rakhmet)
Field players: Douglas, Dauren Nurgozhin, Chingiz Yesenamanov, Dauren Tursagulov, Albert Akbalikov, Edson, Birzhan Orazov (all - "Kairat"), Azat Valiullin, Abdirasul Abdimanapuly (both - "Ayat"), Arnold Knaub, Rayymbek Zhuma (both - "Caspy"), Batyrkhan Kenzhegali ("Aktobe"), Nurabek Kabylbaev ("Rahmet").
The match Kazakhstan vs Montenegro will be held on November 9, in Almaty, at the Baluan Sholak Sports Palace. The kick-off is at 20:00.
Tickets are available here zakazbiletov.kz.