Abylai Yeraly: 'Promotion to the Euroleague Promotion Final is our common victory'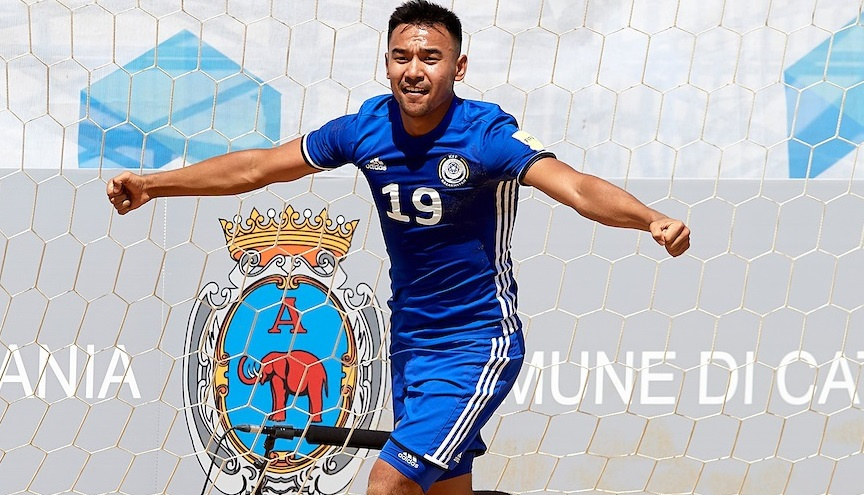 - Congratulations on the victory! What emotions do you feel after your team managed to beat England and advanced to the next round?
- We are very happy with the result. We needed a difference of three goals, and we achieved this by winning 5:2. Their captain is very strong, he scored two goals, but in general, I think we played well and controlled the ball.
- Which of the teams was the strongest in your group: Holland, Czech Republic or England?
- The Czech Republic was the main rival, they lost on penalties. Bad luck. But we played no worse than they. More recently, in Moscow we had beaten the Czechs, so for us it was a very important match in Catania.
- What do you think about the upcoming Promotion Final in Portugal?
- Of course, we need to do our best. Last year we already played at this stage and were able to take the third place. It will be difficult in Portugal, but our team is quite experienced and skilled enough.
- How do you like the organization of the tournament?
- Everything was at a high level. Thanks to the Kazakhstan Football Federation for the organized facilities for the team, coaching staff and fans. This is our common victory. We are looking forward to new victories. Alga, Kazakhstan!