Refereeing Committee Emergency Meeting Held in Astana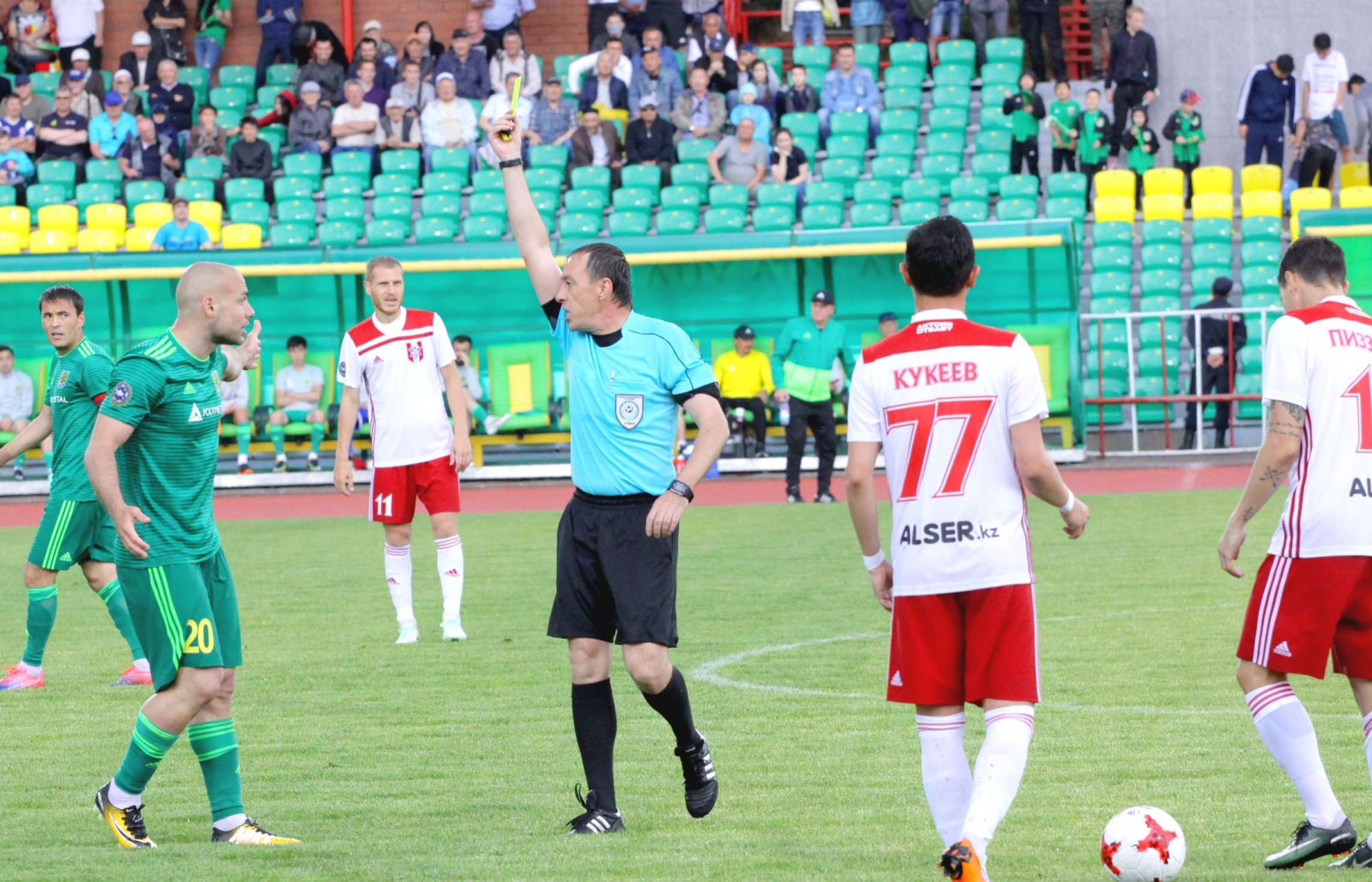 The quality of refereeing of the match of the Kazakhstan Championship among football clubs of the Premier League "Tobol" vs "Aktobe", held June 23 in Kostanay, was considered at the meeting.
The members of the KFF Refereeing Committee made a unanimous decision - for systematic mistaken decisions in the Premier League matches and a reduction in the requirements for matching the level of qualification to the Premier League arbitrators, and for allowing key mistakes that affected the result of the above match, to remove the arbitrator Igor Aleshin ( Pavlodar) until the end of the 2018 season from refereeing matches of the Premier League.
Members of the KFF Refereeing Committee are instructed to conduct preventive work with the arbitrators, to strengthen control over preventing and revealing unsportsmanlike conduct in refereeing at all levels of the competition.