Kazakhstan National Team Arrive in Latvia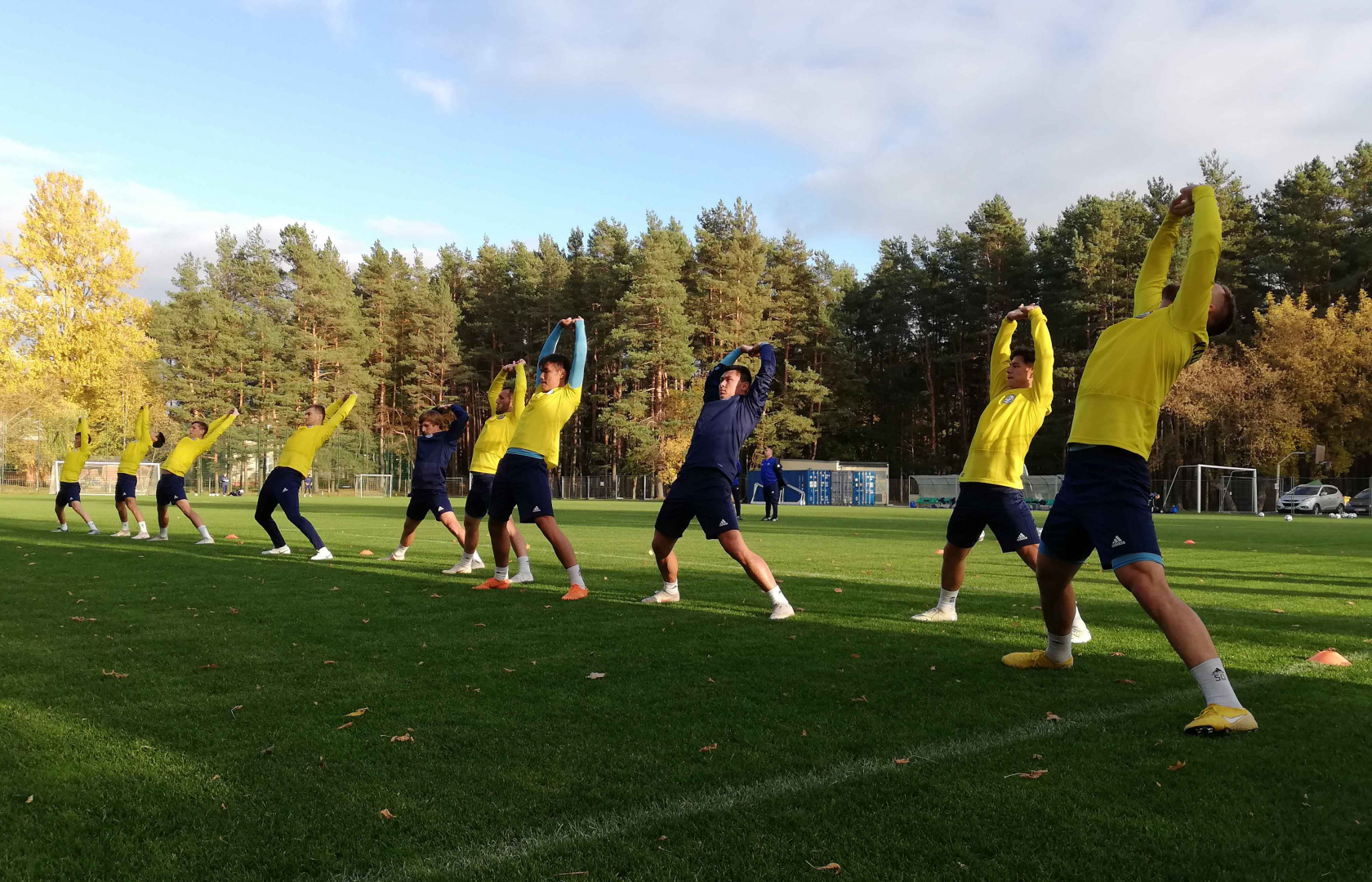 The destination from Astana to Riga took about five hours. Upon arrival in the capital of Latvia, the team stayed in a hotel located in the city center. In the evening, they held their first training session, all the players took part in it.

Pre-match events are scheduled for tomorrow: press conference of the head coach of the Kazakhstan national team Stanimir Stoilov and the team's official training session.

The UEFA Nations League match Latvia vs Kazakhstan will take place on Saturday, October 13, at 22:00 local time. The live broadcast of the match is planned on the TV channel "Qazsport".