Maxim Fedin: "We have to win, earn three points and please our fans"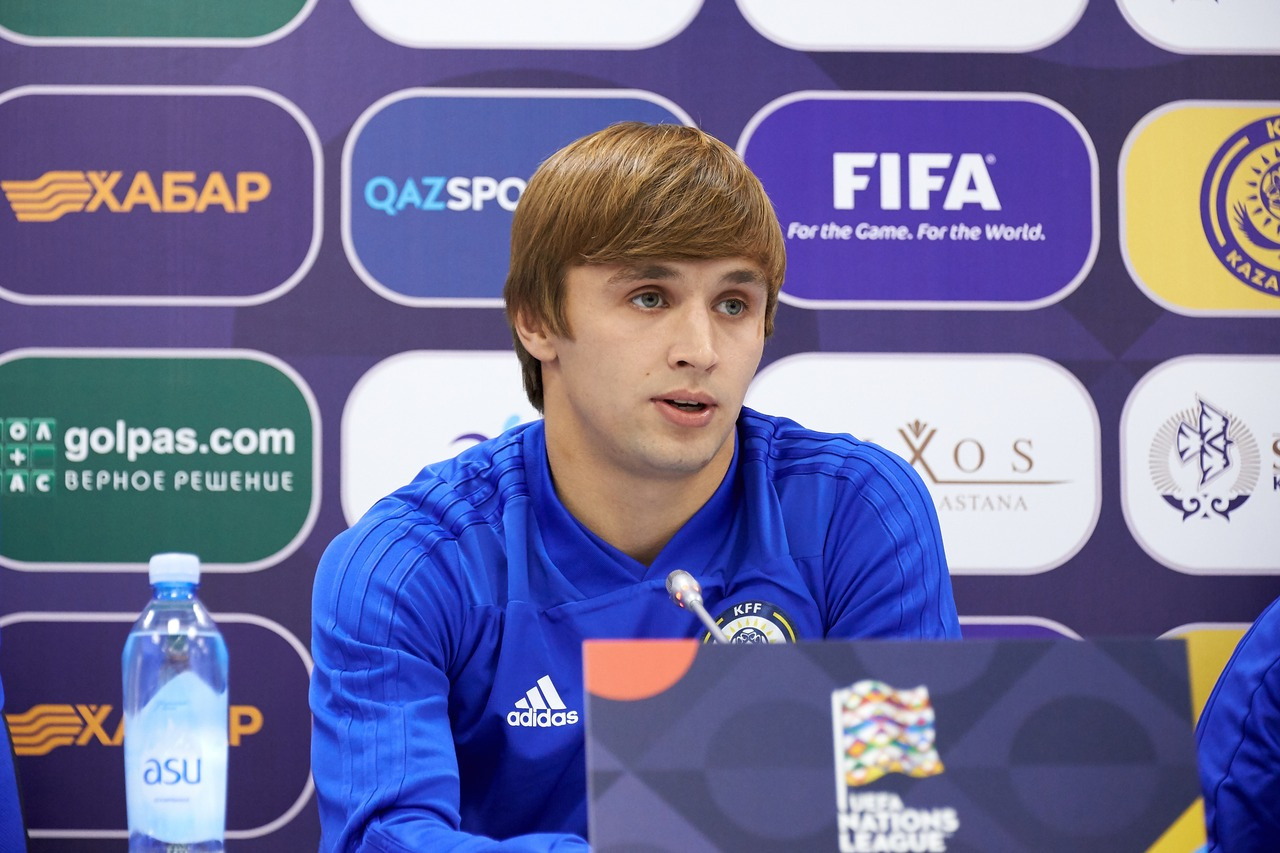 - What emotions do you have in connection with the debut in the official match for the national team?
- Of course, playing for the national team is a great honor. In addition, it is also a big responsibility. I would have had stronger and more positive emotions if we had won.
- What do you expect from the return match with Andorra?
- Tomorrow we have to show good football and win. I hope that in the upcoming match we will manage to do our best. It is also important to play well in defense and not to give the rivals any chances.
- Do you think fans will be pleased, if tomorrow Kazakhstan defeats Andorra?
- First of all, we need a victory. To please the fans and earn three points is also important.