Kazakhstan National Futsal Team Will Play With Croatia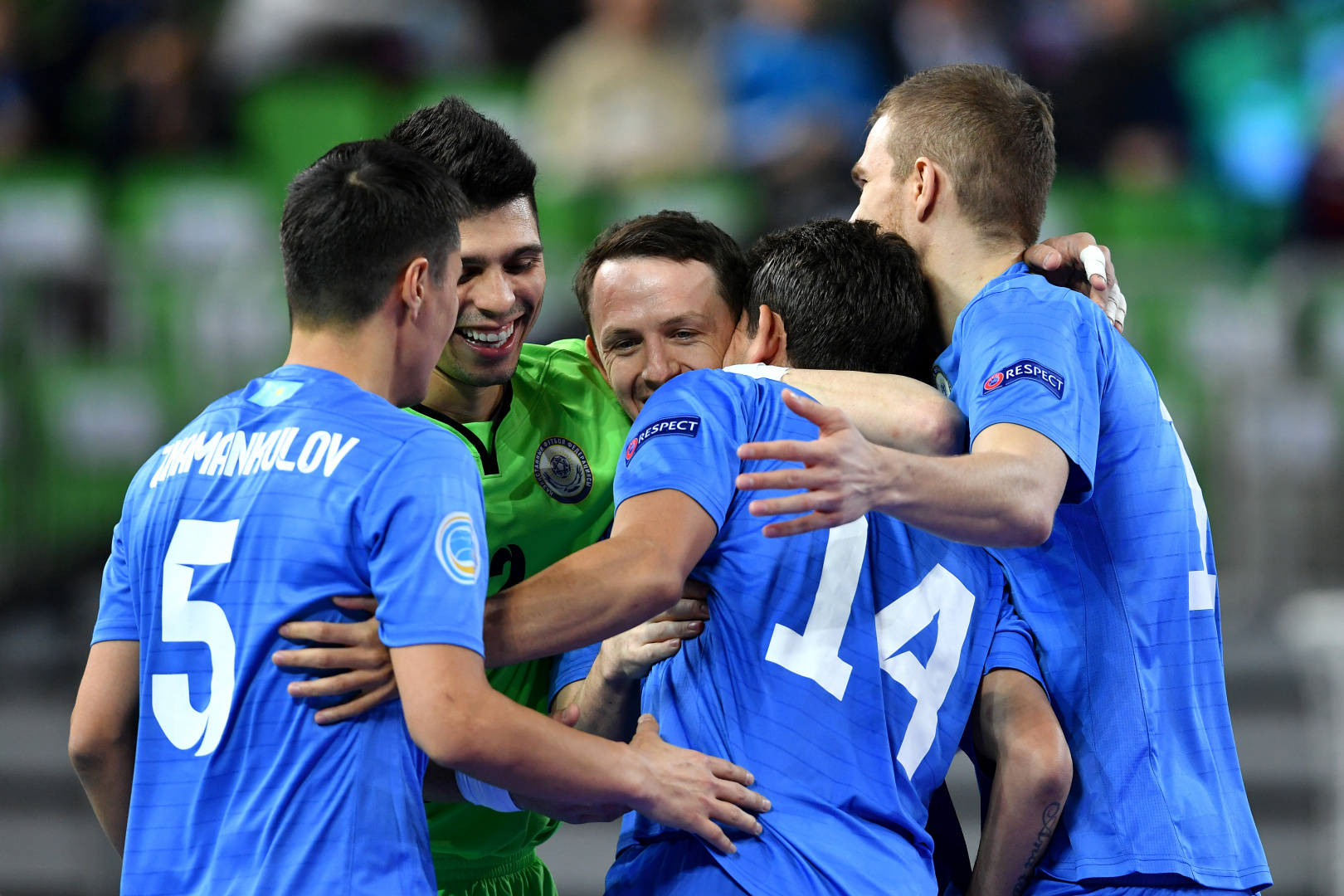 Kazakhstan national futsal team will play two friendly matches against the Croatian national team, which occupies the 13th place in the FIFA World Ranking among futsal teams.
The first match takes place on February 1 at the Palace of Sports. Baluan Sholak. The second match between the teams takes place on February 2, at the SC 'Zenit' ('Baganashyl').
In the break between the first game halves, the UEFA Champions League final stage draw will take place, with the participation of FC 'Kairat' (Almaty), 'Barcelona' (Spain), 'Sporting' (Portugal) and the current winner of the 'Inter' (Spain).
Recall that the national team of Kazakhstan, headed by Brazilian coach Paulo Ricardo Figueira Silva, ranked 7th in the world rankings.