2020 Futsal World Cup qualification - Kazakhstan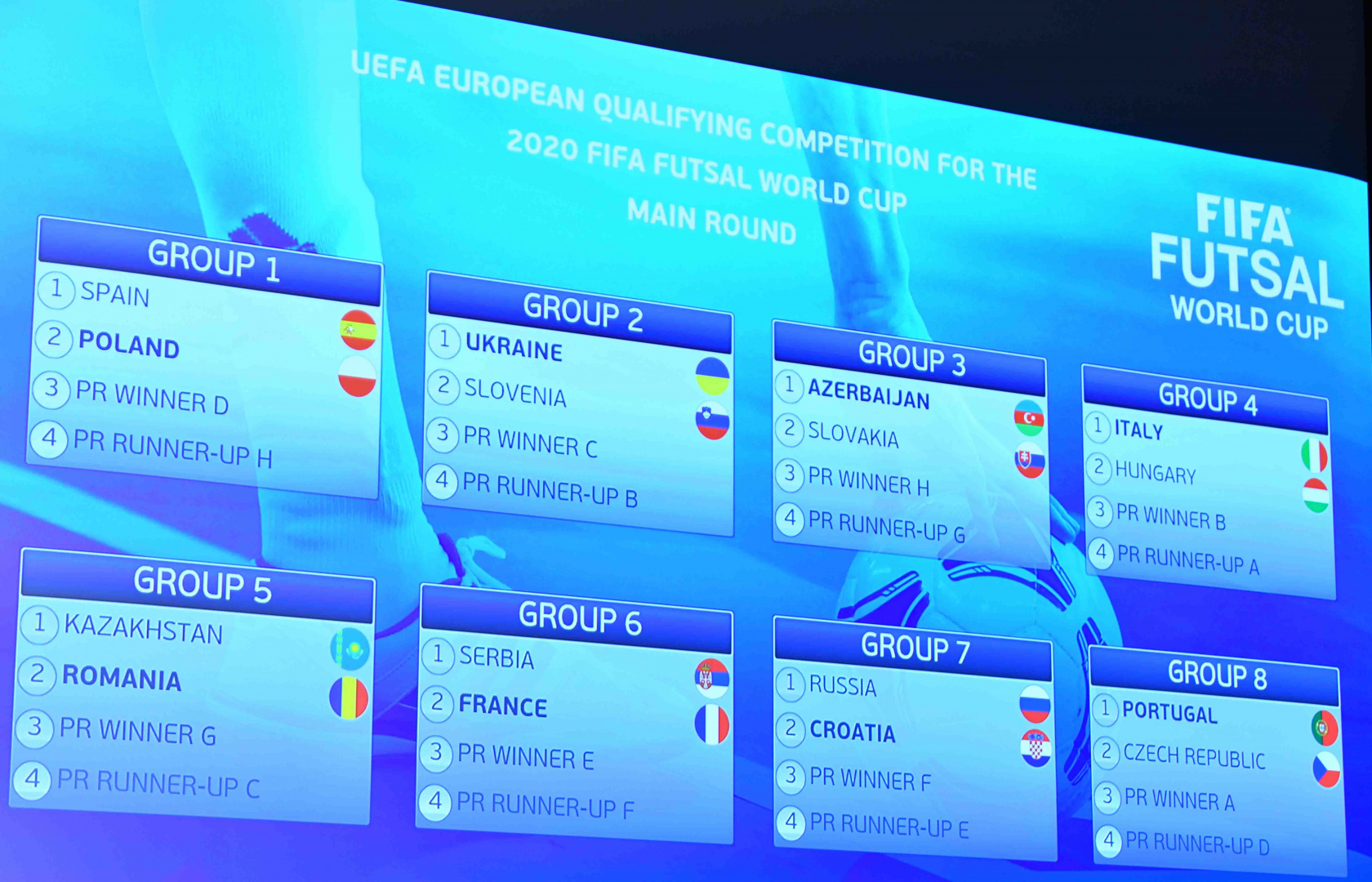 The Kazakhstan national futsal team will start the tournament from the main round, which is scheduled from October 22 to October 27, 2019. Romania and two national teams, the winner of Group G (Netherlands, Montenegro, Bulgaria, Estonia) and the runner-up of the Group C (Macedonia, Albania, Greece, San Marino) will play in our group. The matches will take place in Romania. The preliminary round will be held from January 29 to February 3, 2019. The first matches take place in January.

According to the rules of the tournament, 8 winners and 8 runners-up in their groups of the preliminary round, as well as 16 top teams in the main round, qualify for the main round. The teams will be divided into eight groups of four teams. The two best teams in each group qualify for the elite round.