Kazakhstan U-19 Team Have Learned Their Rivals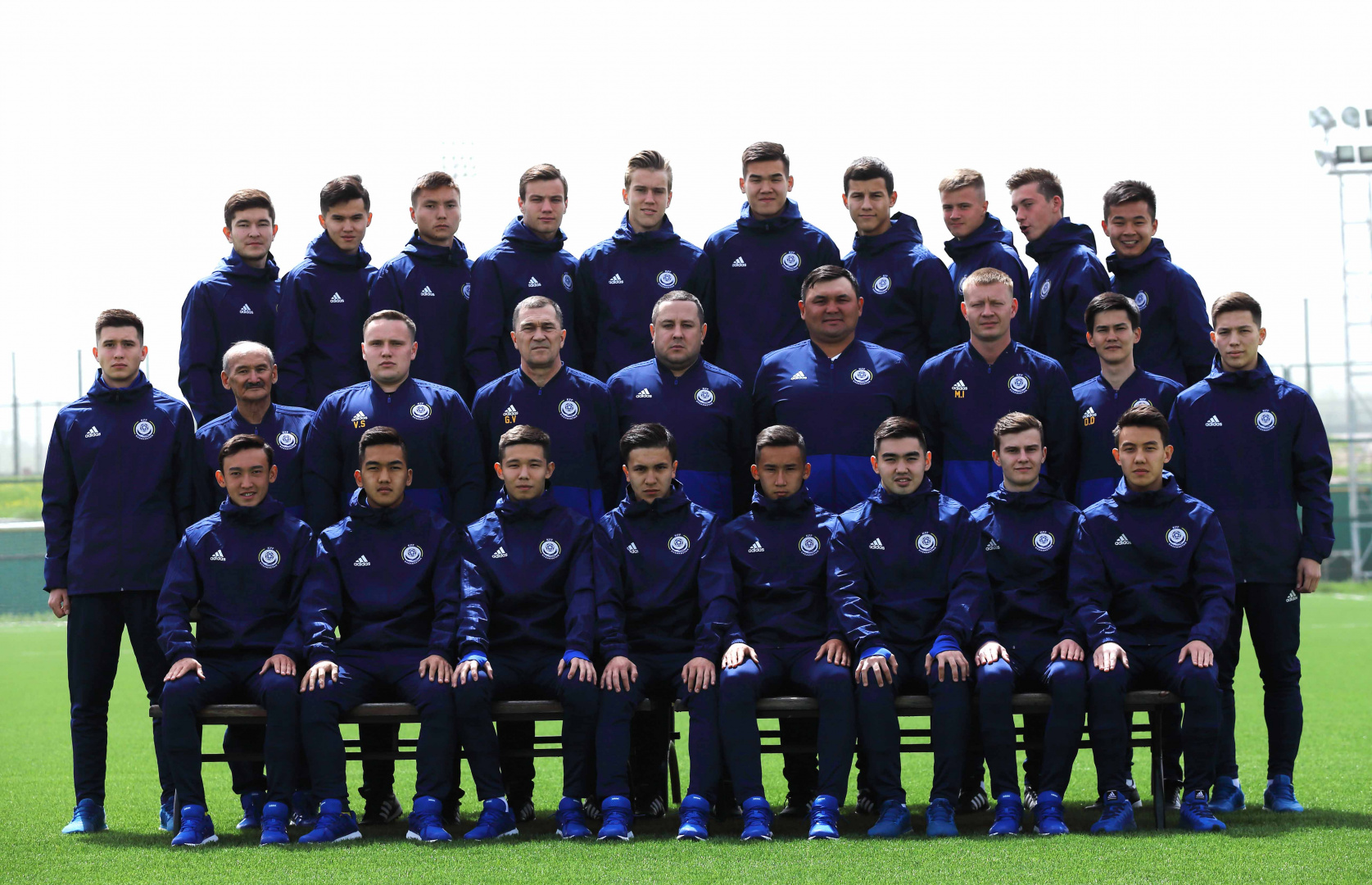 The Kazakhstan U-19 team will play with the national teams of Croatia, Georgia and Hungary. Matches will be held from 9 to 15 October 2019 in Hungary.
The two strongest teams of each group and the best of the teams that finished third (as a result of matches with the two leaders of their group) will qualify for the elite round. Matches of this stage will take place in the spring of 2020, with the current European champion among the youth teams - Portugal.
The final stage will be held in July 2020 in Northern Ireland.