Aktobe Wins 2018 Futsal Kazakhstan Cup!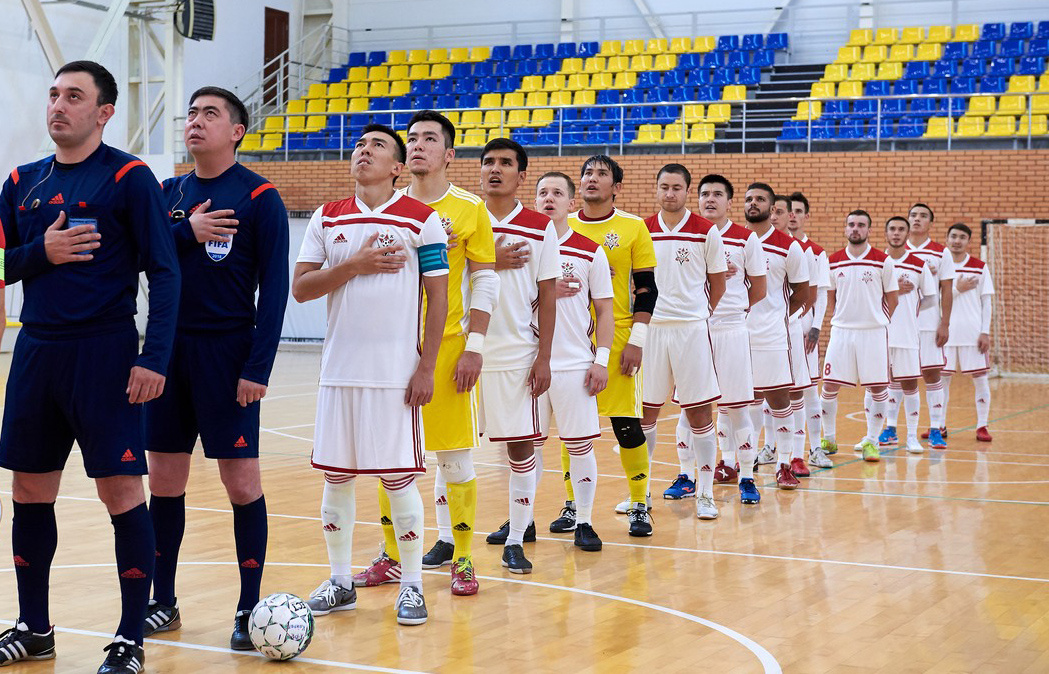 Earlier this morning, FC 'Kairat' and 'Zhetysu' played in the match for the third place. The players of Almaty club managed to win.

Match for 3rd place

Zhetysu vs Kairat - 2:4 (0:2)

Goals: Piyala 30, Everton 31 - Tayebi 3, 33, John Lennon 7, Suleimenov 24



In the final match, FC 'Aktobe' played with 'Ayat'. The match turned out to be uncompromising and spectacular. The Ukrainian legionary Yevgeny Sery managed to bag a brace and the team won with 2:1.
Aktobe won the 2018 Futsal Cup of the Republic of Kazakhstan.

Final

Aktobe vs Ayat - 2:1 (1:0)

Goals: Eugene Gray 12, 30 - Hebbert de Jesus 37.