Raziya Nurkenova: 'We have a difficult but interesting group'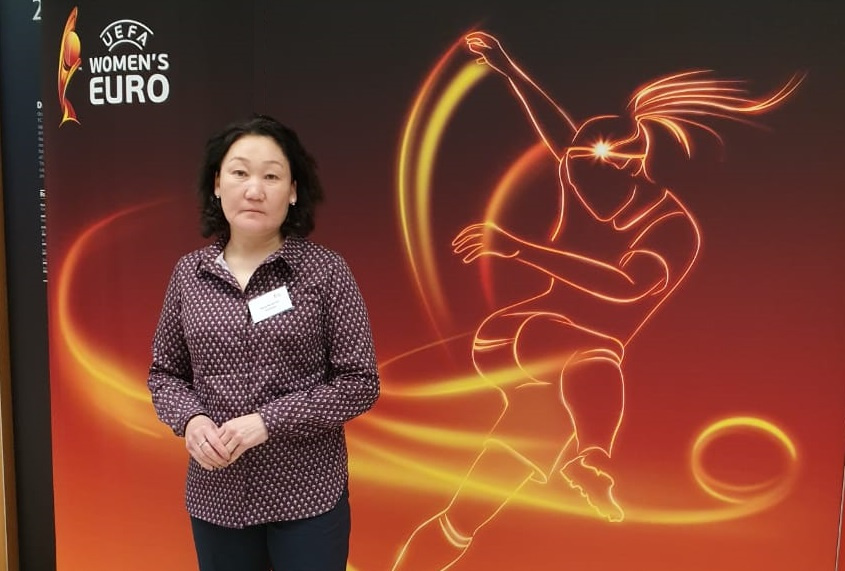 - Our group includes France, Austria, Serbia and Macedonia. France ranks first in the ranking of the teams participating in the group stage of the European Championship. This team held a friendly match against the US team in January, which, according to FIFA Ranking, is the first in the world. France won a confident victory with 3:1.
Austria is also a quite strong opponent. This is a good team. They were a leader of the second basket.
In addition, we will play with Serbia (42nd place in FIFA rankings) and Macedonia (121st place).
I think that we have a difficult but interesting group. We have two home and two away matches this year. We will try to do our best and hope for the support of Kazakhstani fans.
Recall that the Kazakhstan Women's National Team is in Group G. The qualifying round of the 2021 European Women's Championship starts in August 2019.