Baktiyor Zainutdinov: 'The main thing is intensity and self-reliance'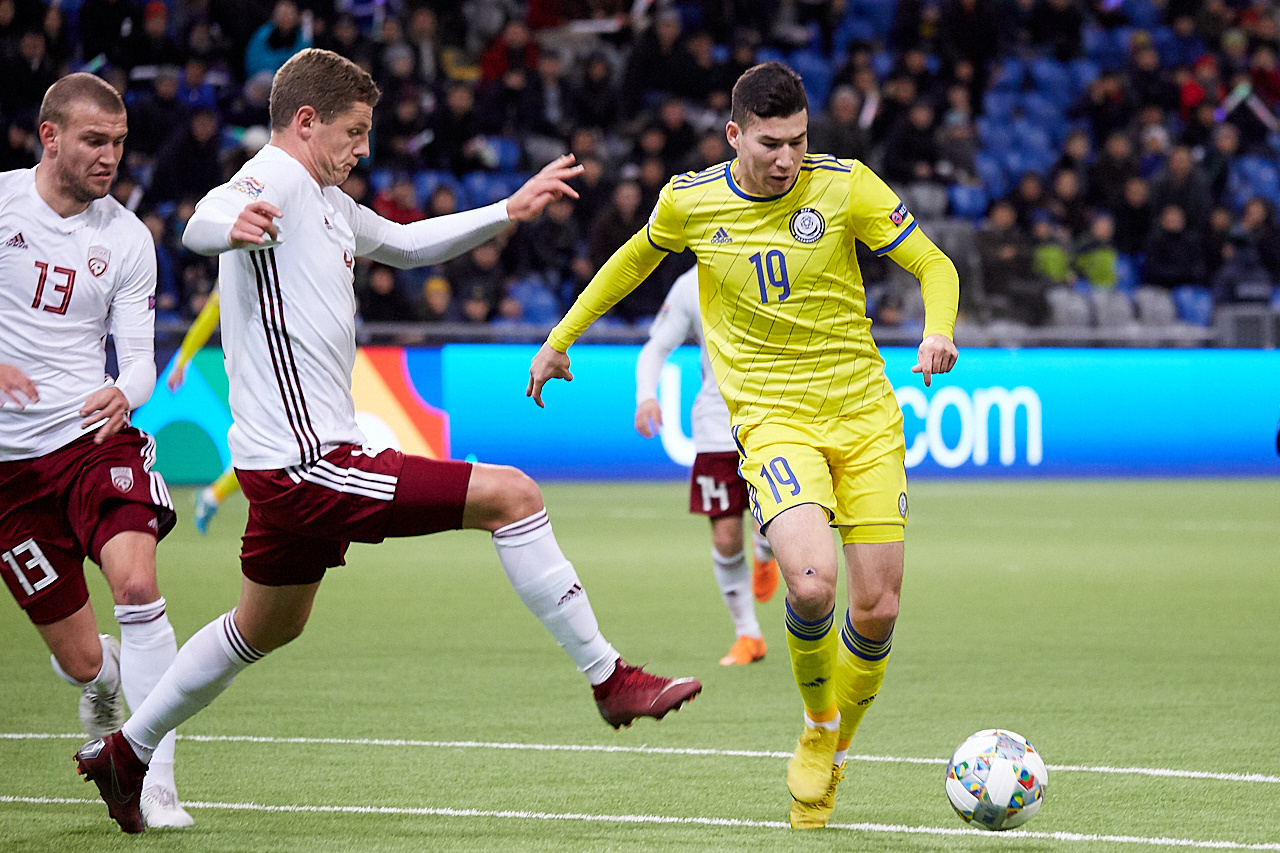 - Baktiyor, you started the new football season in Russia. How did this affect the preparation for the the national team?
- Yes, I started the new season in a new club and in a new championship. But, I think, this have had no effect on the preparation for the matches of the national team. I always try to do my best.
- What can you say about the opponent - the Russia national team?
- This is a very strong team. They performed well at 2019 World Cup. They showed a good result.
- Who do you think is the most dangerous player in this team?
- I repeat that they have a very strong squad. Perhaps I can single out the midfielder Aleksei Ionov. He is very fit. I know he plays, so he can be considered a dangerous player.
- What do you know and think about their new coach Michal Bilek?
- He is well known and a good specialist. He is experienced enough. In addition, he has achieved good results with the Czech team, perhaps this success means a lot.
- What do you expect from the current Euro 2020 qualifying tournament?
- My expectations are certainly the most positive. This is a very important tournament for our country. We approach it with all responsibility. The main thing - intensity and self-reliance. We have new coach this year and everything is new. We try to do our best in each game.
- Your wishes to fans...
- Congratulations to all Kazakhstanis on the wonderful spring holiday Nauryz! I wish everyone well-being, success and prosperity. Of course, I hope that there our stadium will be full of fans.