Dmitry Shomko: 'We need to show and play in our style'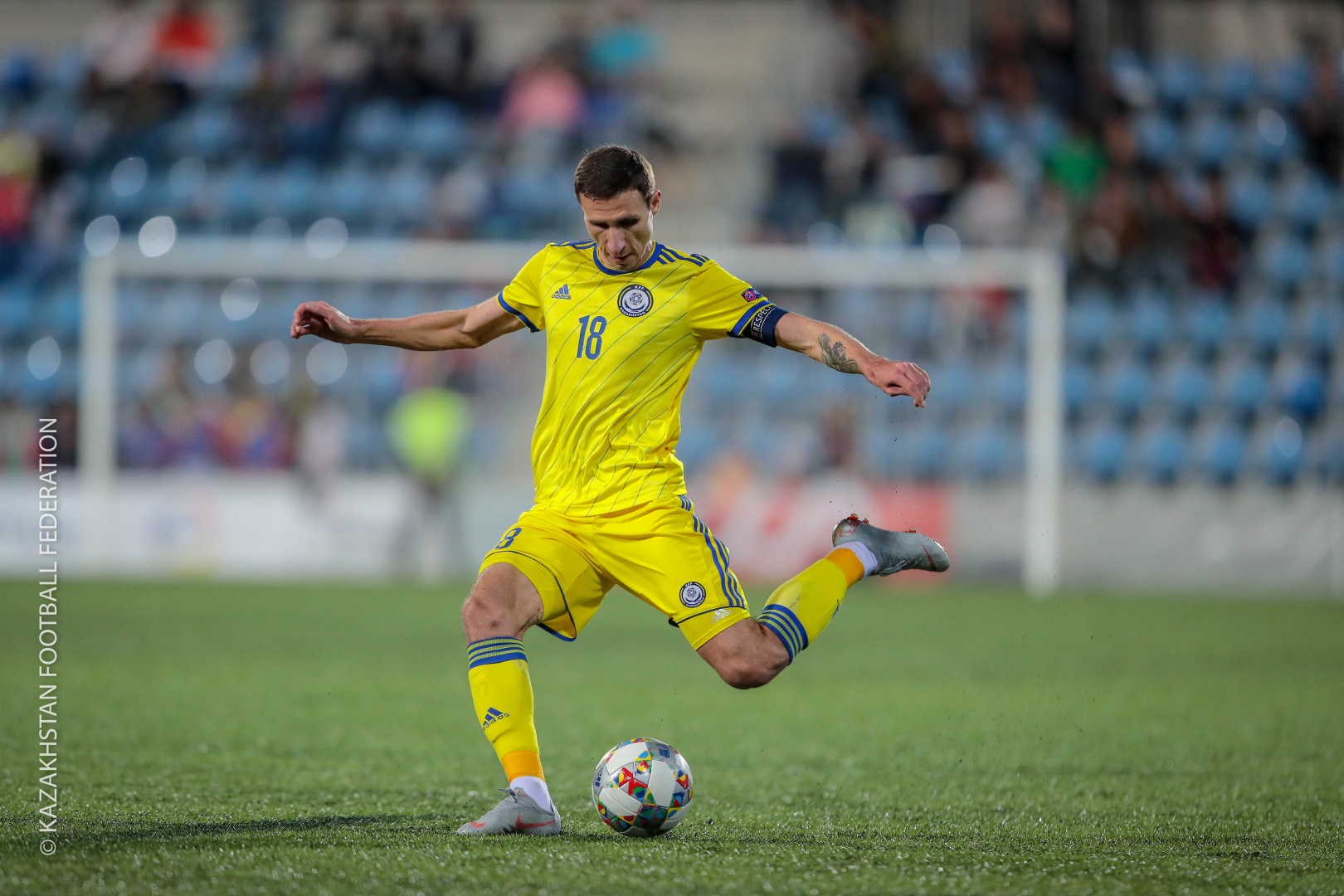 - In your opinion, what is the difference between the Kazakhstan and Russian championships and how does this affect the national team?
- First of all, it is in different stadiums, which remained after the 2018 World Cup. Attendance has increased. And although our infrastructure is not similar to the Russian, we are moving in the right direction. Many stadiums in Kazakhstan are being reconstructed.
- Is the match against the Russian national team more or less important compared to other games in the group?
- One thing I know for sure - it will be a good game. With Russia, we have always been and remain in good relationships, but on the field we are rivals.
- There are famous and dangerous players as Dzyuba, Cheryshev and Smolov in the Russia squad. How do you plan to defend in order to neutralize them?
- I think we need to play with these players at close range and not allow them to move freely at our gates.
- What would you like to say to our fans?
- Fans are always with us and support us. Come to the stadium! Your support is important to us! Happy Nauryz! Alga, Kazakhstan!