Adilya Vyldanova: 'We will try to delight our fans with positive results'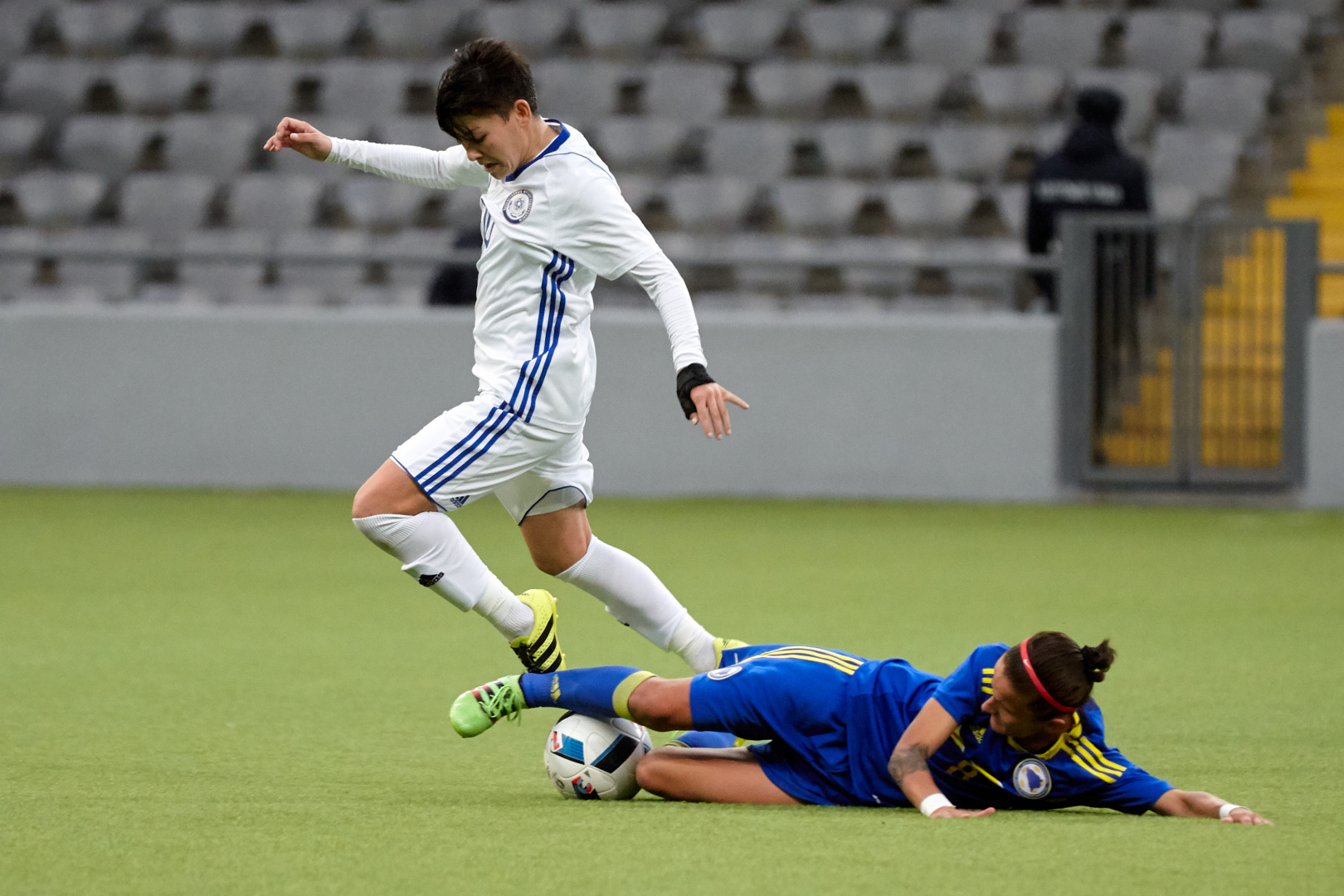 - Adilya, you are the top scorer in the Championship of the Republic of Kazakhstan. Have you set a goal to become the top scorer of the championship?
- No, there is no goal. The season is going well for me - I take the field, try to score and do my best.
- How do you like the current championship?
- For the last few years, our championship has been weak. We would like to have more teams and competition in the standings.
- 'BIIK-Kazygurt' has successfully started in the UEFA Women's Champions League. What are the goals for the team?
- The goal is to achieve the best results and delight our fans.
- What are you expecting from the match Kazakhstan - Serbia?
- This match is the first in the qualification. In addition, we play at home, so we will try to do our best, to fight until the last minutes.
- What can you say about the first opponent?
- I am sure that Serbia is a strong team. In technical terms, Serbs are probably better than we, but we can play with any team. We are ready for a serious battle.
- Due to what aspects do you think your team may achieve a positive result in this game?
- Well-coordinated team actions and, of course, a great desire to win.