Kazakhstan-1 Wins the 2019 Kazakhstan President's Cup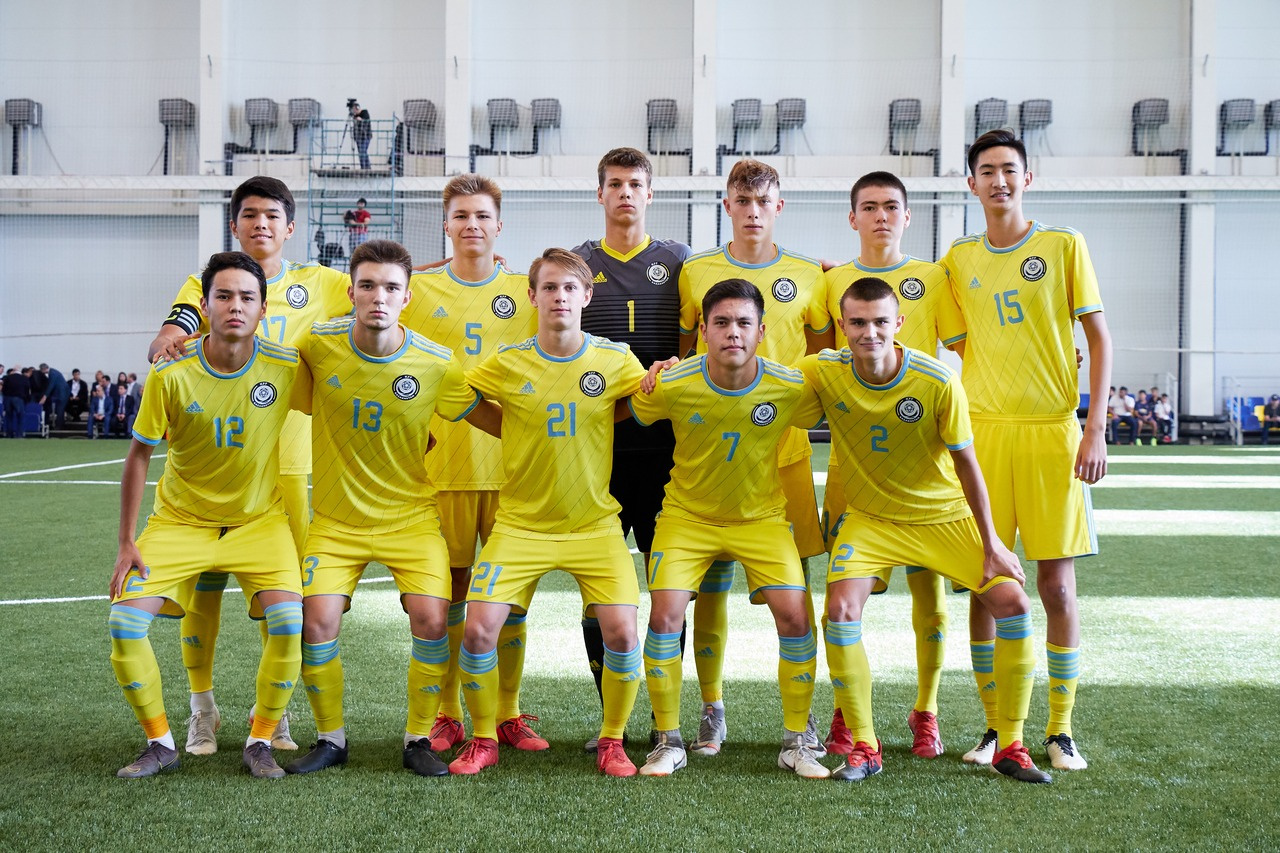 The Kazakhstan junior team, coached by Almas Kulshinbaev, opened the scoring already in the 7th minute of the match. At the end of the first half, the Kazakhstanis doubled their advantage. The captain of the team, Galymzhan Kenzhebek, put it in the back of the net. In added time, Galymzhan Kenzhebek, scored a brace - 3:0.
The Kazakhstan team wins the 2019 President's Cup tournament.
Kazakhstan-1 - Tajikistan - 3:0 (2:0)
Goals: Azatov 7, Kenzhebek 41, 90+1
Unrealized penalty: Kalau 86
Yellow cards: Shirobokov 24, Yakovlev 30, Azatov 69, Dulatov 90+4, Shomurodov 21, Andalibov 29, Rahmatzoda 79, Mehruboni 83, Nishonboizoda 87
Kazakhstan-1: Pivkin, Tkachenko, Shirobokov, Azatov, Satyshev, Somov (Filippov 46), Yakovlev (Kushkunbaev 90+4), Kalau, Halmatov, Kenzhebek (c), Ankudinov (Dulatov 66)
Tajikistan: Ghaforov, Rahmatzoda, Mehruboni, Shomurodov (Norboizoda 71), Akhtamov, Alijoni, Andalibov (Shovaisudinov 55), Toirov (Davlatzoda 82), Salimshoev (Karimov 61, Nishonboizoda 77), Khudoidodzoda (Azizov 68), Saidaliev
Referees: Nurlan Akinzhanov, Alexey Dolgikh, Alisher Mynbayev, Rustem Matyakubov (all - Kazakhstan).
28.08.2019. Nur-Sultan, Football House. 300 spectators.