Schedule a Live Broadcast to Watch Kazakhstan In EBSL Promotion Final!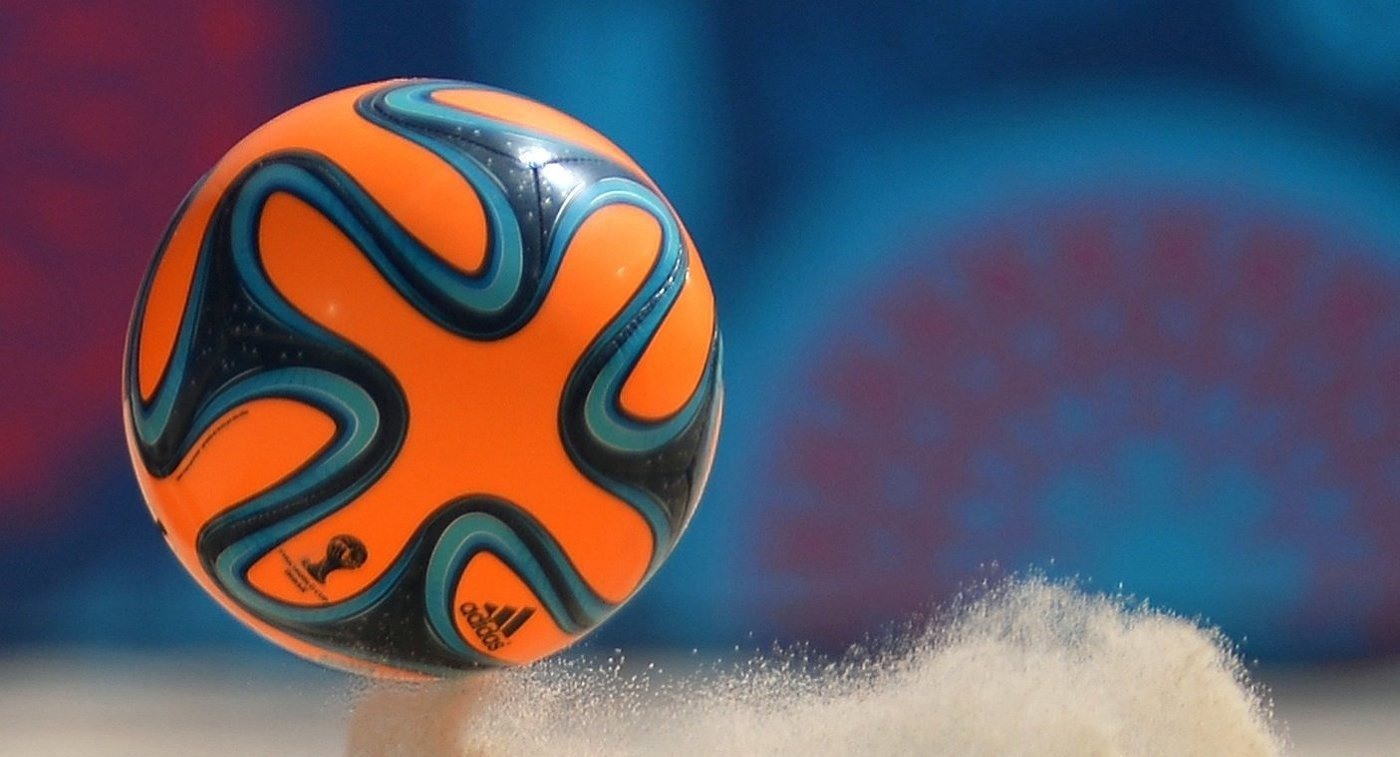 EBSL is one of the most prestigious beach soccer tournaments held at the national team level.
The first competitions took place in 1998.
The Kazakhstan national beach soccer team won the third place in the Promotion Final last season.
This year, our team managed to qualify for the Promotion Final for the second time in a row!
The life stream of the Kazakhstan national beach soccer team in Promotion Final:
05.09.2019. Kazakhstan - Greece - 4:30pm. (Nur-Sultan time)
Live stream link here Ссылка на прямую трансляцию здесь
06.09.2019. Hungary - Kazakhstan - 2:00pm. (Nur-Sultan time)
Live stream link here Ссылка на прямую трансляцию здесь
07.09.2019. Georgia - Kazakhstan - 2:00pm. (Nur-Sultan time)
Live stream link here Ссылка на прямую трансляцию здесь