Raziia Nurkenova: 'I wish BIIK-Kazygurt good luck in the second leg against Anderlecht'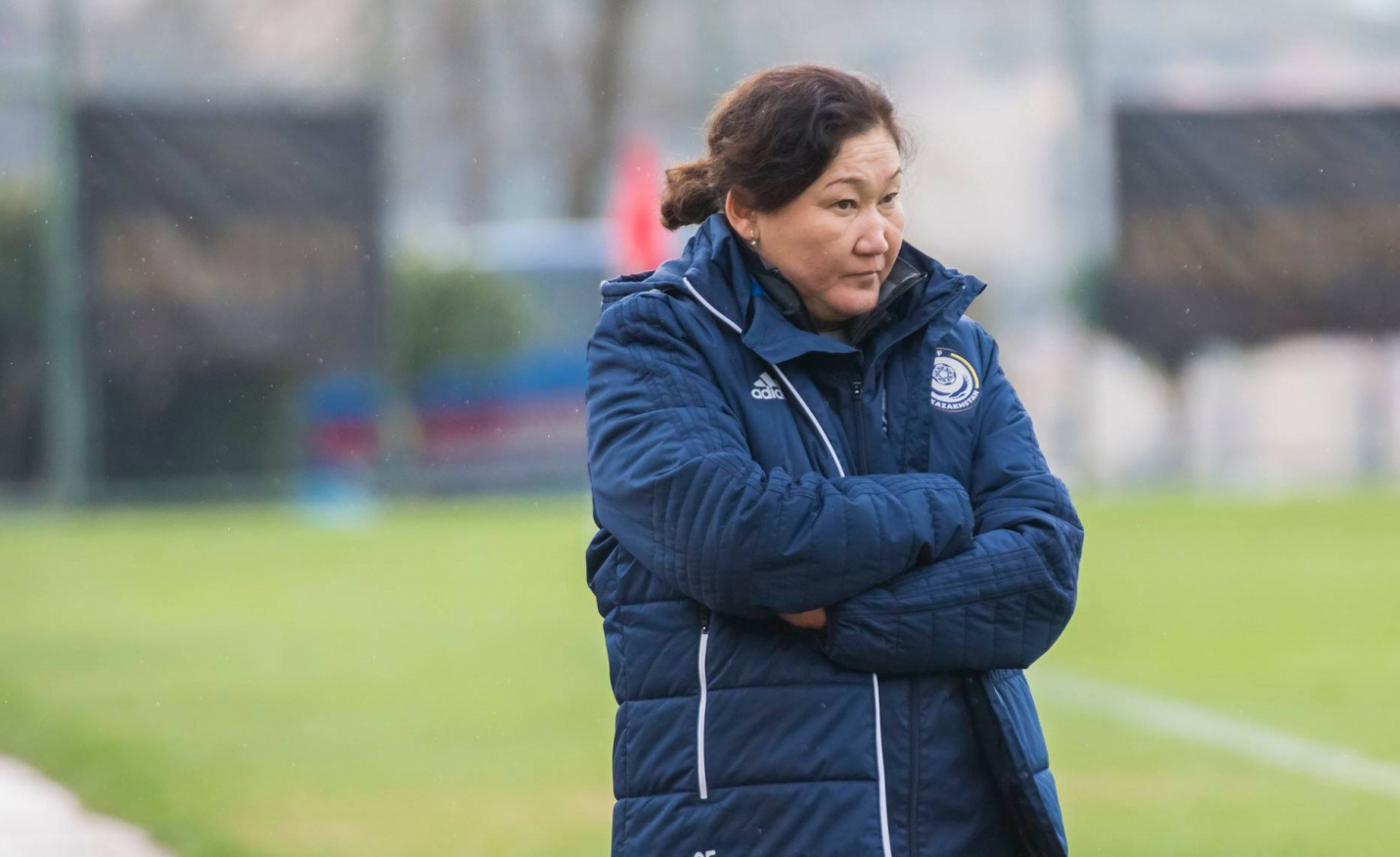 - A lot of time has passed since the match against Serbia. You probably had enough time to analyze that game...
- Of course, our first analysis considered goals conceded. In the first half, the team played according to the tactical plan, in the second half it was much more difficult for us. The coaching staff conducted an analysis of the match and the results were sent to each player for review and work on errors.
- What can you say about the preparation for the upcoming matches and the rivals?
- The preparation has started immediately after the match against Serbia. We study and analyze the rivals. The coaching staff worked on the mistakes that were made in the game with the national team of Serbia. Macedonia lost to Austria 3-0, but they played well in defense. France is the top team and it will not be easy for us to play against them, as well as other European teams.
- BIIK-Kazygurt plays well in the UEFA Women's Champions League. The Shymkent team has good chances to qualify for the round of 16. What do you think about this?
- BIIK-Kazygurt is a very good team, they successfully play in the European tournament. This is also great for the national team, because the players gain international experience. Moreover, if they play successful, the second team of the Kazakhstan Championship will get the opportunity to qualify for the Women's Champions League. It would be great if the second team from Kazakhstan took part in the international tournament. I would like to wish good luck to BIIK-Kazygurt, we will support and cheer for our team.