Konami Puts Kazakhstan National Team Into PES 2020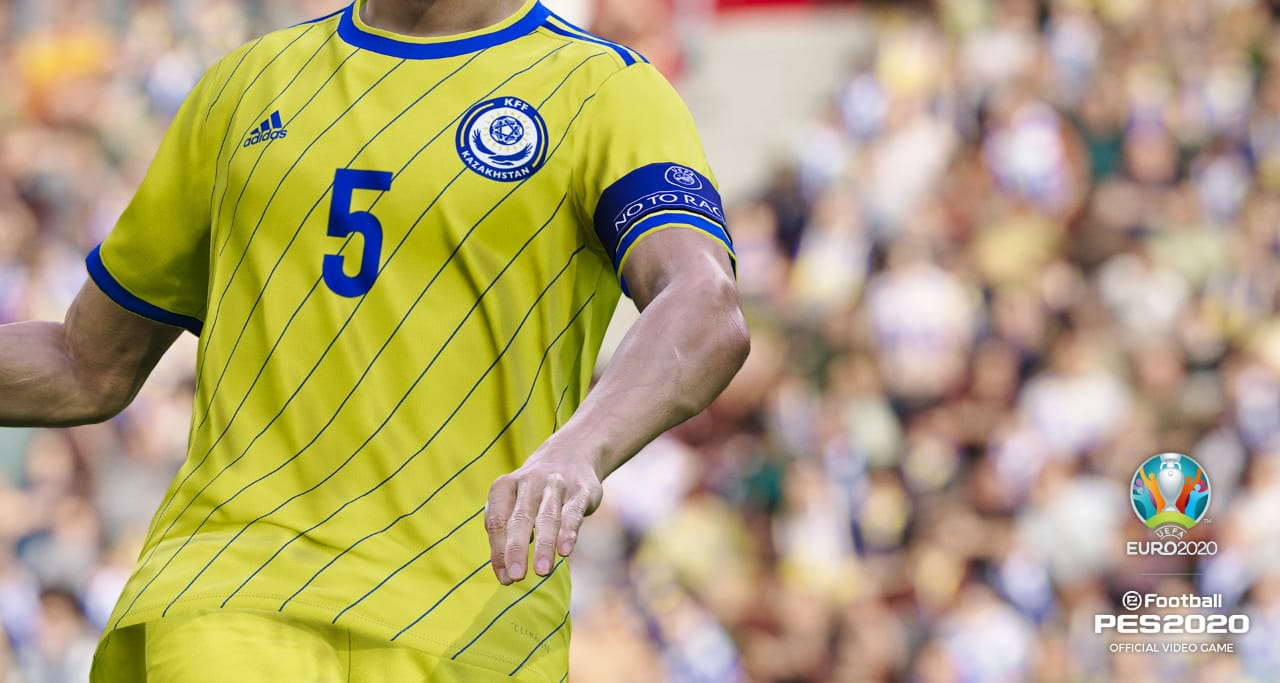 Negotiations to add the Kazakhstan national men's team to the roster began in January 2019 and ended successfully in the summer.
In PES, the Kazakhstan team will be represented in the squad, which is declared for participation in the qualifying matches of the European Championship 2020.
'Pro Evolution Soccer' is a football game played by millions of gamers around the world.