Michal Bilek: 'We will make safe in defense, but we will also try to use every chance to score'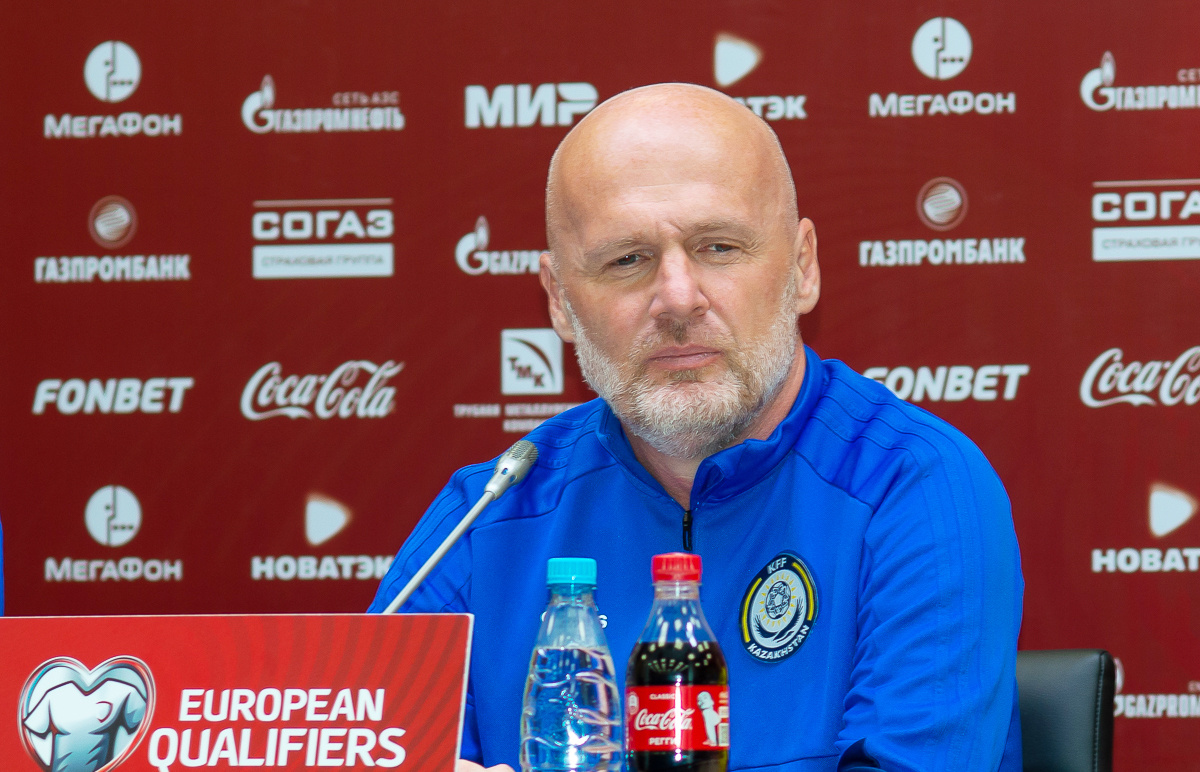 - Will be there any changes in the squad tomorrow?
- We really had a tough match in Cyprus. The players worked well, but this fight took away a lot of energy. After the successful match against Scotland, we decided not to make any changes in the squad for the match with Russia and lost. Therefore, I do not exclude that there will be changes in the squad.
- If to put the players of both national teams face to face, is there at least one position where the players of your national team will be stronger than the Russian?
- The Russian team has good players. They are a favorite of the group together with the national team of Belgium. Russia has very strong performers in every position, including subs. I do not want to engage in such comparisons, it is clear that the level of our rivals is higher.
- Is the Kazakhstan team ready to show maximum speeds from the first minutes, or will your team play more from defense?
- We will try to make safe in defense, but this does not mean that we will only play in defense. We will try to use every chance to score.
- Do you think if the rainy weather may have an impact on the game?
- I don't think that tomorrow there will be conditions that will prevent us from showing good football. We want to show a good game, we will do our best anyway.