Aleksandr Moskalenko: 'We gain only positive experience playing with such rivals as Spain'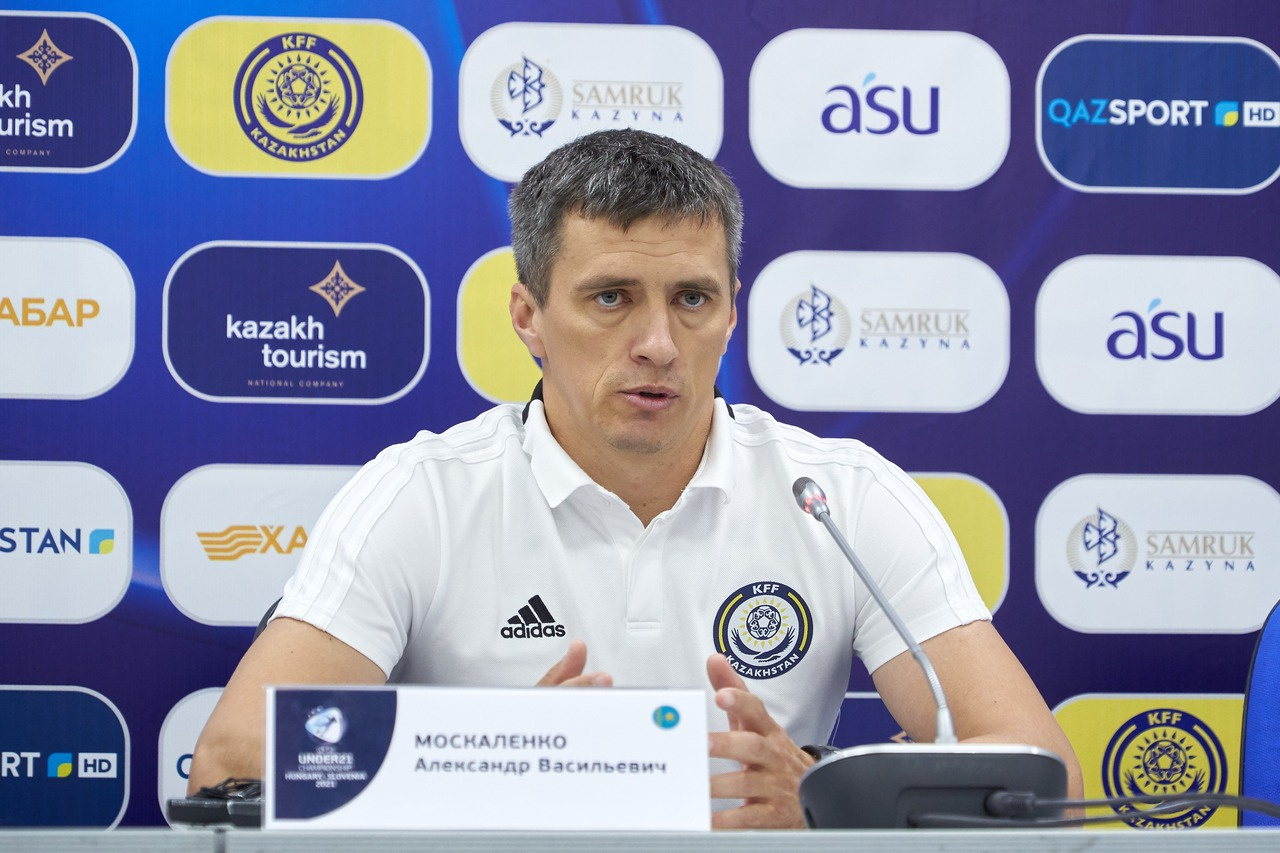 - It's hard to comment on such a good opponent. They particularly good at controlling the ball, the players are very good! First of all, I want to thank my team, both the players and the coaching staff. They did their best. Our team played very organized. We had problems in the attack, but thank you very much for your dedication and desire! Thanks fans for their support, it really helps the players.
- Only at the end of the first, our players managed to take control of the game. What do you think?
- When football players are psychologically afraid to play, it is mostly the coach's fault. There was a fear of making a mistake, because we did not usually make such mistakes before. But, this is Spain! In such matches, completely different speeds: we take the ball - they immediately rob us. Our players need time to think, and they make a decision instantly.
- What about Seidakhmet?
- He caught a cold. We cannot risk the health of a football player.
- What do you think about the penalties?
- There is no coach, who will be satisfied if referees award two penalties! I do not want to comment.
- Was it difficult to play against such a good team?
- Of course, technically, in speed, the opponent is TOP. The Spaniards beat France and Germany on one leg. It's great that we managed to play with them. We are not satisfied with the result, but the match itself was great. We gain only positive experience playing with such rivals as Spain.