Michal Bilek: 'One point gained in an away match is a good result for us'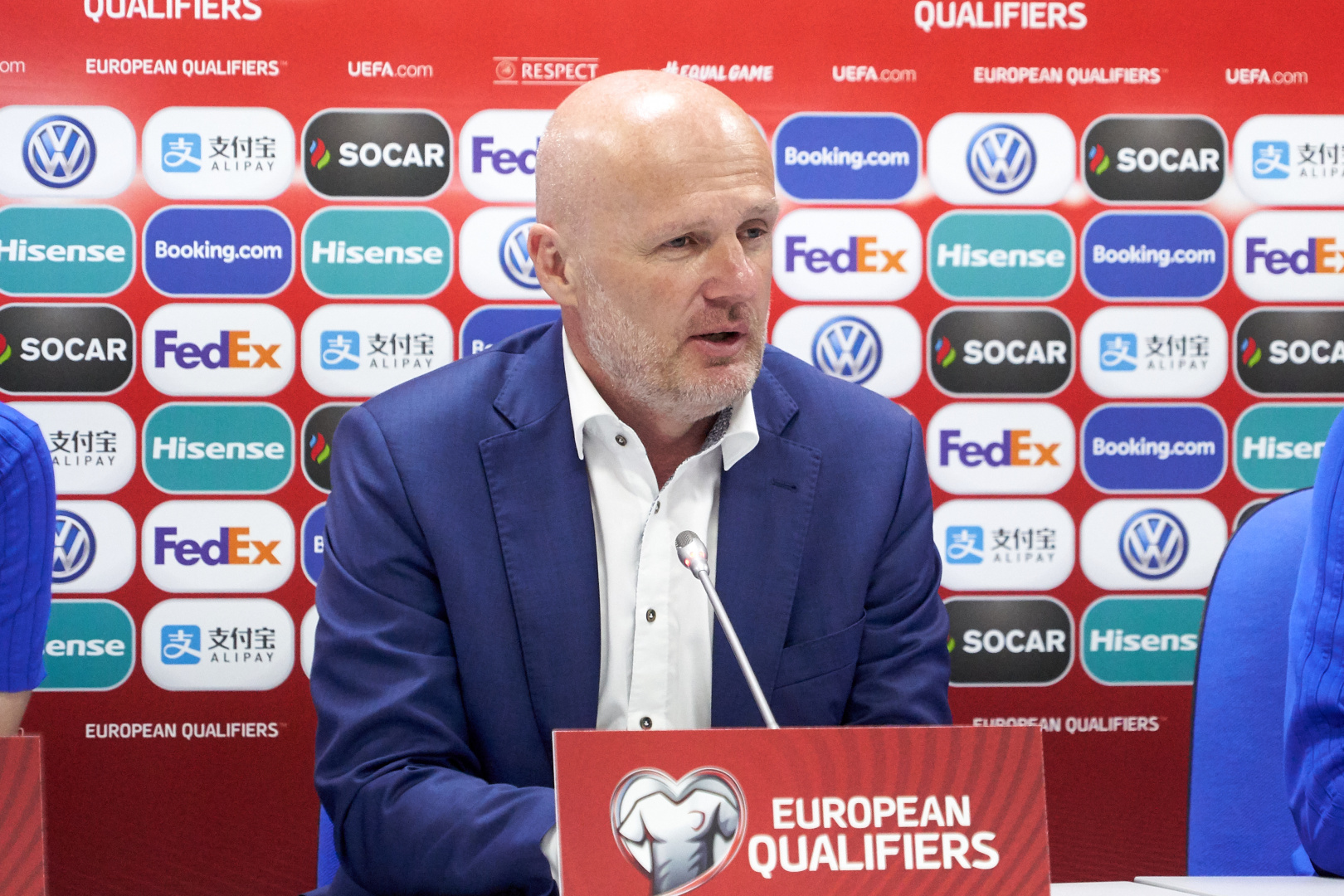 -We started the game well and scored a quick goal making it 1-0, but then the team made a few mistakes in the center. Generally, in the first half, the opponent made a good attack only once, when they scored a goal. Cyprus controlled the game well, but did not have many chances to score the second goal. I want to thank my players for their dedication. One point gained in an away match is a good result for us.
- Are you satisfied with a draw?
- The Cyprus did their best in the last three matches. They are in good shape. For example, in the away match against Russia, they lost only with 1:0, in the game with Scotland playing 1:1, they missed the second goal only in the last minutes of the match. Today, the result of the game suited me.
- Did Aimbetov come on a bit late?
- To begin with, Shchetkin played well. He helped us in defense. The rivals were particularly good at set-pieces. We wanted to replace him a bit earlier, but some football players had health problems at the end of the match. Marochkin and Tagybergen experienced cramps due to fatigue. We wanted to keep one replacement. That is why Abat Aimbetov took the field only at the end.
- Will there be any opportunities for subs to take the field in the upcoming match against Russia?
- Today, all the players worked hard. Now, we will have a difficult flight to Russia. After we have arrived in Kaliningrad, we will see and decide who will play in the main squad next match. Perhaps we will make some replacements. We understand that the rest of the players are waiting for their chance.