Aleksandr Moskalenko: 'Today the team did not have enough strength and desire'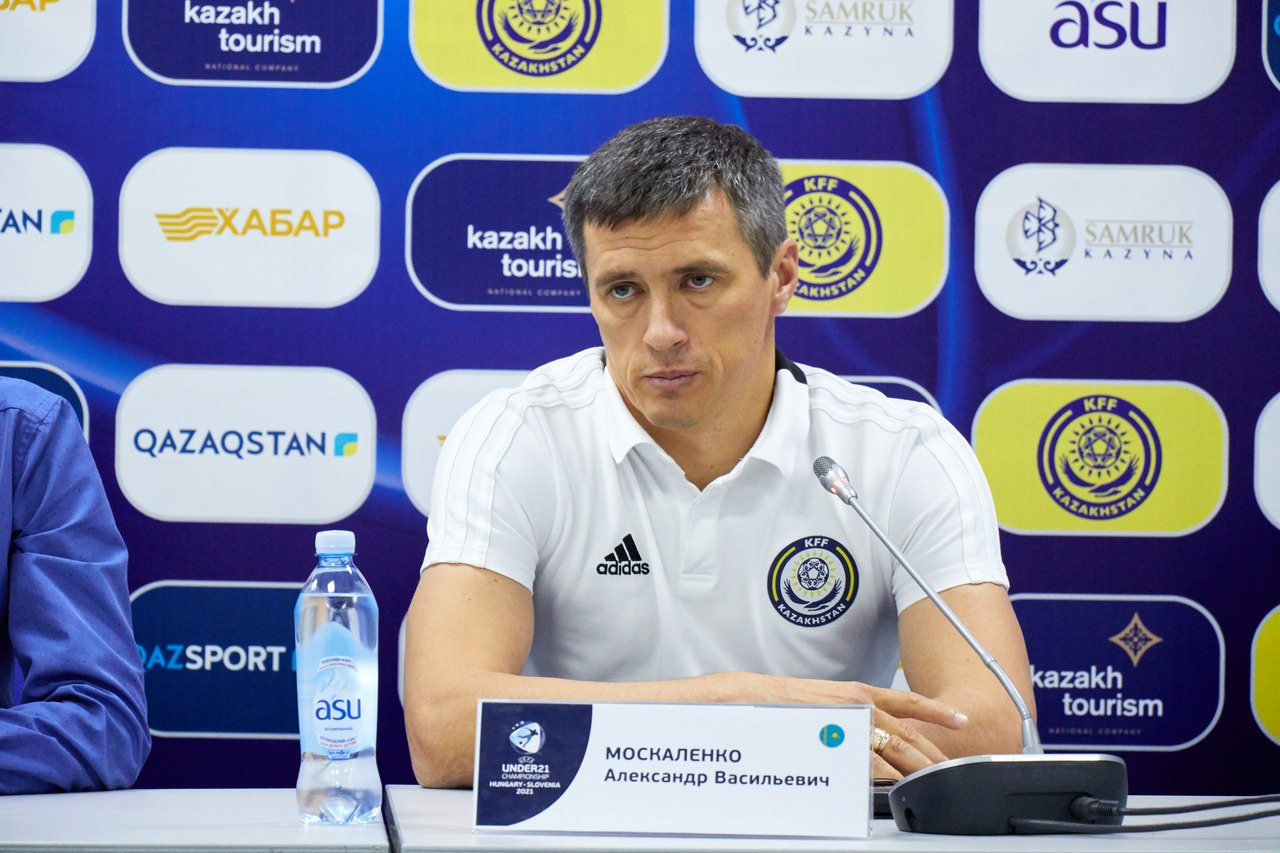 - I want to congratulate the Israel team on their victory. I want to say many thanks to the fans, for their support. I think the our team have not recovered after the game with Spain. We left a lot of emotions and strengths in the previous match. Yes, there were some technical and tactical errors, however, the team played with intensity. Thank you very much for this! You really did your best. In general, the team played organized in defense. In the attack, both of our rivals were strong, it's hard for us to play against such strong European teams.
- Why do you think the team conceded a goal in the first minutes?
- The whole team did not have enough concentration, not just one player. The coach and the whole team lose, but not a single player. If you lost, this means that we had trained badly. The whole team is to blame for today's defeat.
- It seemed that today the substitutes did help the team. Although, the same players took to the field from in two away matches and benefited the team. Why did it happen today?
- The fact that in the first rounds the team was in rhythm is the result of the fact that we took part in the international tournament in Turkey before the start of the qualification. The Kazakhstan Football Federation through the tournament created the good conditions to prepare. We were in the rhythm of a game, then we went home and for two or three months the guys did not really play. There is no one to change them. We view all tournaments - Premier League, First and Second League. There are no other players who correspond to the European level. Football players come to the national team, take the field against strong European teams that play different football and can not do anything about it, because they are faced with such speeds and pace for the first time. We have talented guys, but they do not play in their football clubs - this is the main problem of our youth team.