Ran Ben Shimon: 'The match was tough for both teams'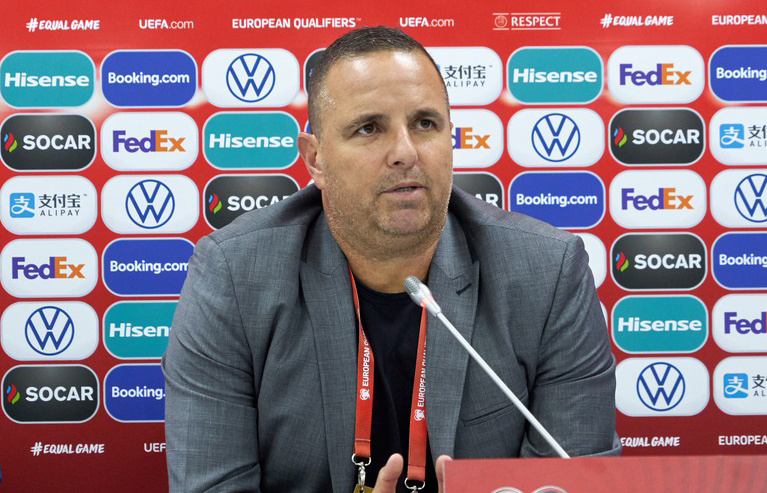 - It was a very tough match for both teams. We are happy to win. My team showed a good game. This match was a serious test for us. I would like to express respect to the national team of Kazakhstan and its head coach Michal Bilek.
- Your team played differently in two halves, what was the reason?
- You are right, in the first half, it took us a while to get used to the artificial turf, but this is not an excuse. In Nur-Sultan, any team will have to adapt. It doesn't matter how we started the game, the most important thing is how we finished it. We played against a strong team, it was not easy neither for Russia nor for Belgium to play here.