Alexandr Marochkin: 'We are ready to give battle to any team'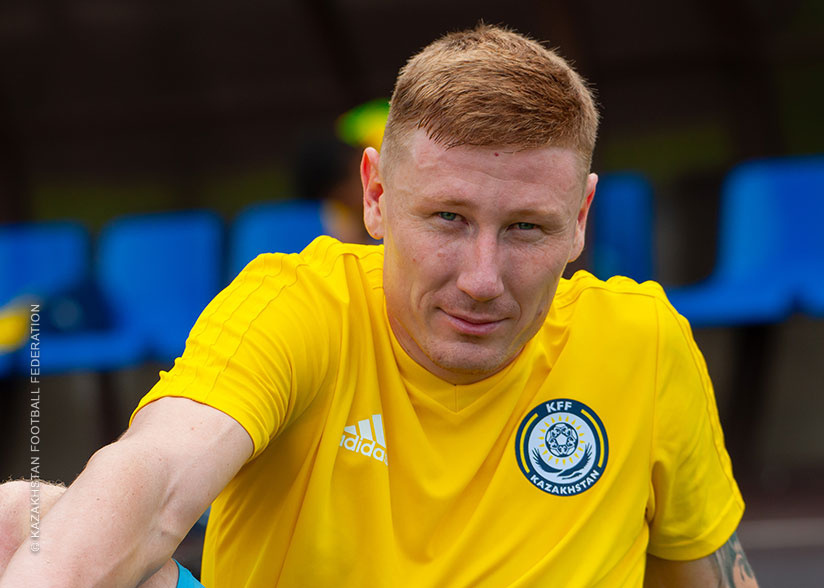 - Alexandr, do you remember your first match for the national team of Kazakhstan?
- Definitely. I am sure I will remember it for all my life, since I experienced such emotions for the first time! It's hard to explain in words, you just need to feel it.
- What can you say about the head coach of the national team?
- He has an interesting vision of football. His main focus is on strict discipline, each player must be responsible for his area on the pitch and at the same time help the other players if necessary. What about his tactics stradegy, the team keeps it in secret.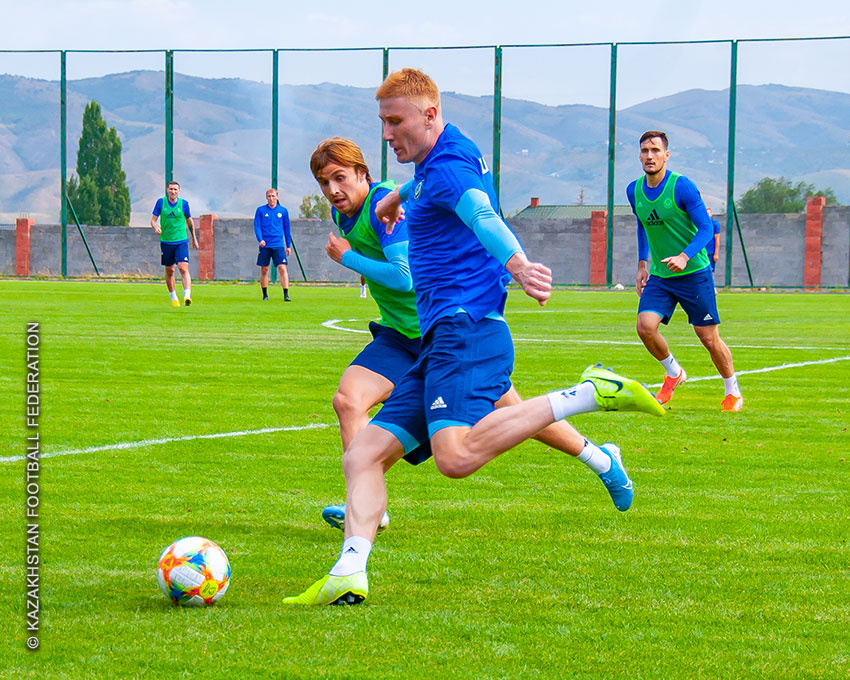 - However, are his methods somewhat different from other coaches you worked with?
- In my career there were not many coaches and I have no right to compare them. My first professional coach is Andrei Svyatoslavovich Ferapontov, the man who gave me a ticket to big football. I have never met more loyal people in football. As for Vladimir Vasilievich Mukhanov, his football is very interesting, where ball control is above all. Stoicho Mladenov's vision is similar to Michal Bilek, but, I repeat, there are still differences.
- What can you say about our group in the current qualification?
- The group is very difficult. But this is even better, because it is always interesting to test your strength against teams such as Belgium and Russia. All of the teams have quiet a good level. This is a valuable experience both for me and for the whole team, which will help us in the future.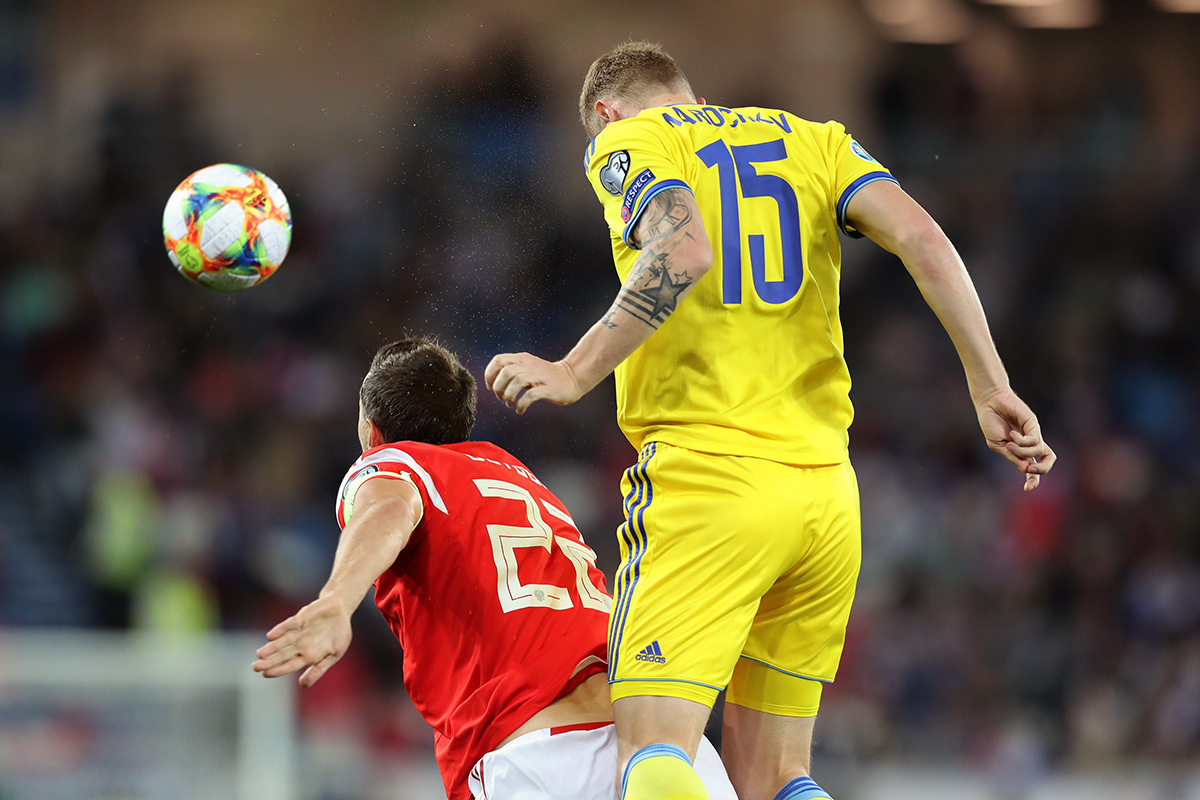 - What are you expecting from the upcoming games against Cyprus and Belgium?
- We will fight and try to do our best anyway. As long as there is at least some chance to win and qualify from the group, even the most minimal, we need to try it. Do not forget that we play at home and I am sure that our fans will support us.