Michal Bilek: 'Cyprus had only three chances and they realized two of them'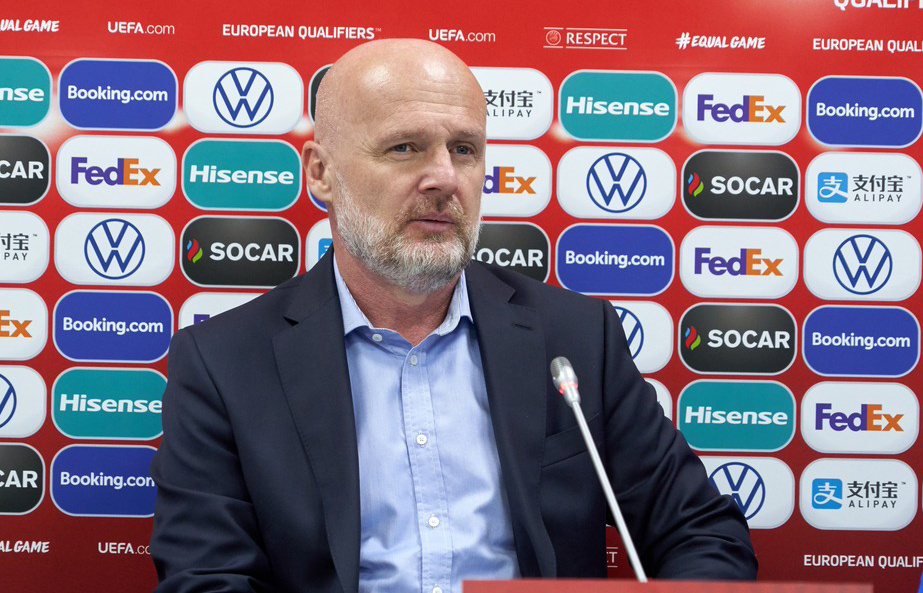 - The first 20 minutes of the match, we played poorly, but then leveled the game, we had chances to score three or four times. In the second half, we played more defensively, but Suyumbayev could have scored and Vorogovskiy had a chance when he hit the crossbar. Cyprus only had three chances, and realized two of them.It is a pity to lose such a match.
- What is the reason for the drop off in the second half performance?
- During the break we told the players that we didn't need to play as in the end of the first half, when we did not use a number of good chances to score the second goal. Today, the rivals were stronger.
- Do you agree that Kazakhstan could have decided the outcome of the match in the first half?
- As I said, we had many chances to score goals, but this is football. This happens.
- How would you evaluate Vorogovskiy's game?
- He had two good moments when he hit the crossbar. Yan could have been the hero of the match, but he failed.
- Who would you single out for their performance in the squad, and who let us down today?
- We win and lose as a team, so we will not single out someone, we will look and analyze our mistakes.
- Today, your team players received a lot of yellow cards. What changes will be in the line-up for the match against Belgium?
- We know that Kuat will not be playing against Belgium. Tomorrow we will decide this issue.