Kazakhstan vs Belgium - Planned Events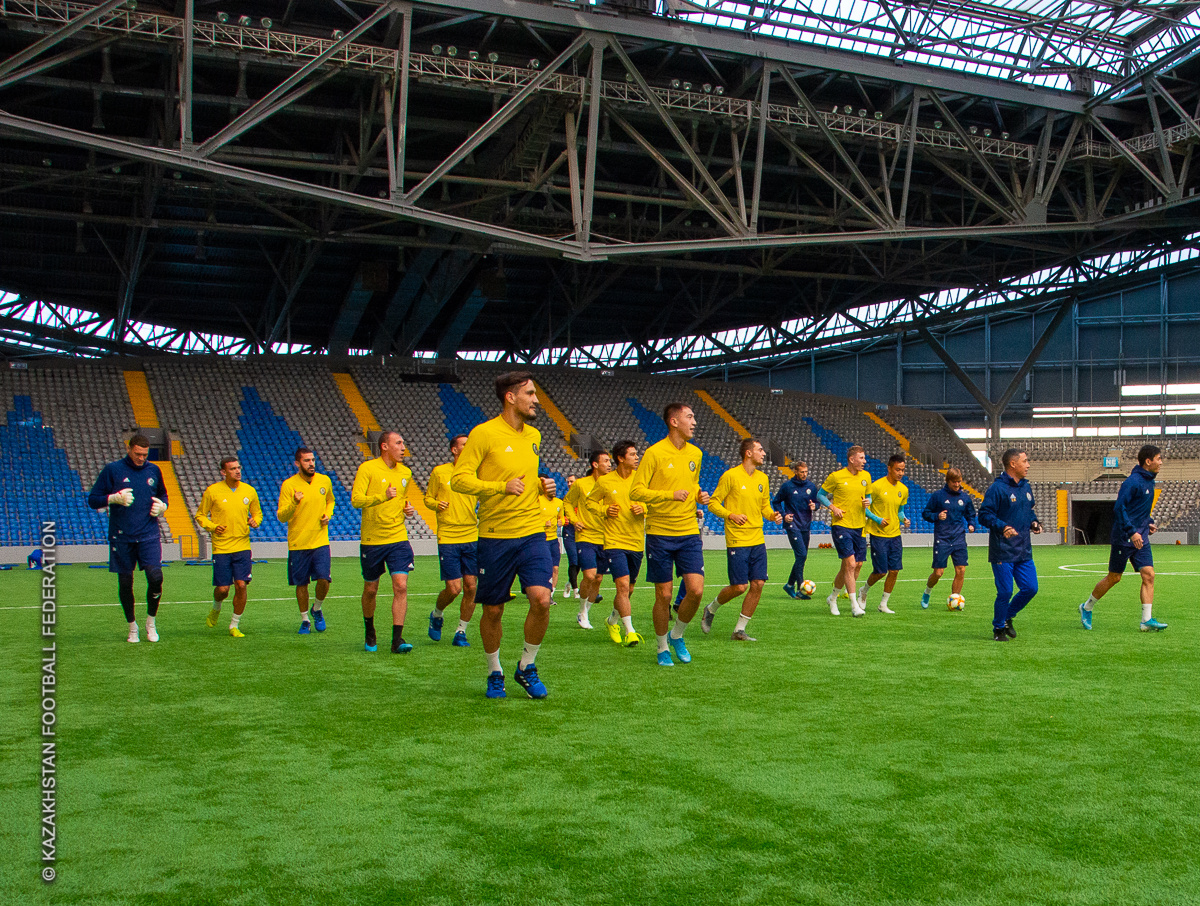 October 12th
16:15 - press conference of the head coach and a player (Kazakhstan national team)
17:00 - training session of the Kazakhstan national team. 15 minutes are open to media representatives
18:15 - press conference of the head coach and a player (Belgium national team)
19:00 - training session of the Belgium national team. 15 minutes are open to media representatives.
Media accreditation badges will be issued strictly at the pre-match events. Accreditation will not be issued on the match day!
October 13th
19:00 - Kazakhstan vs Belgium - kick-off .
Nur-Sultan, 'Astana Arena' Stadium.