Kazakhstan Defeats Albania in 2020 FIFA World Cup qualification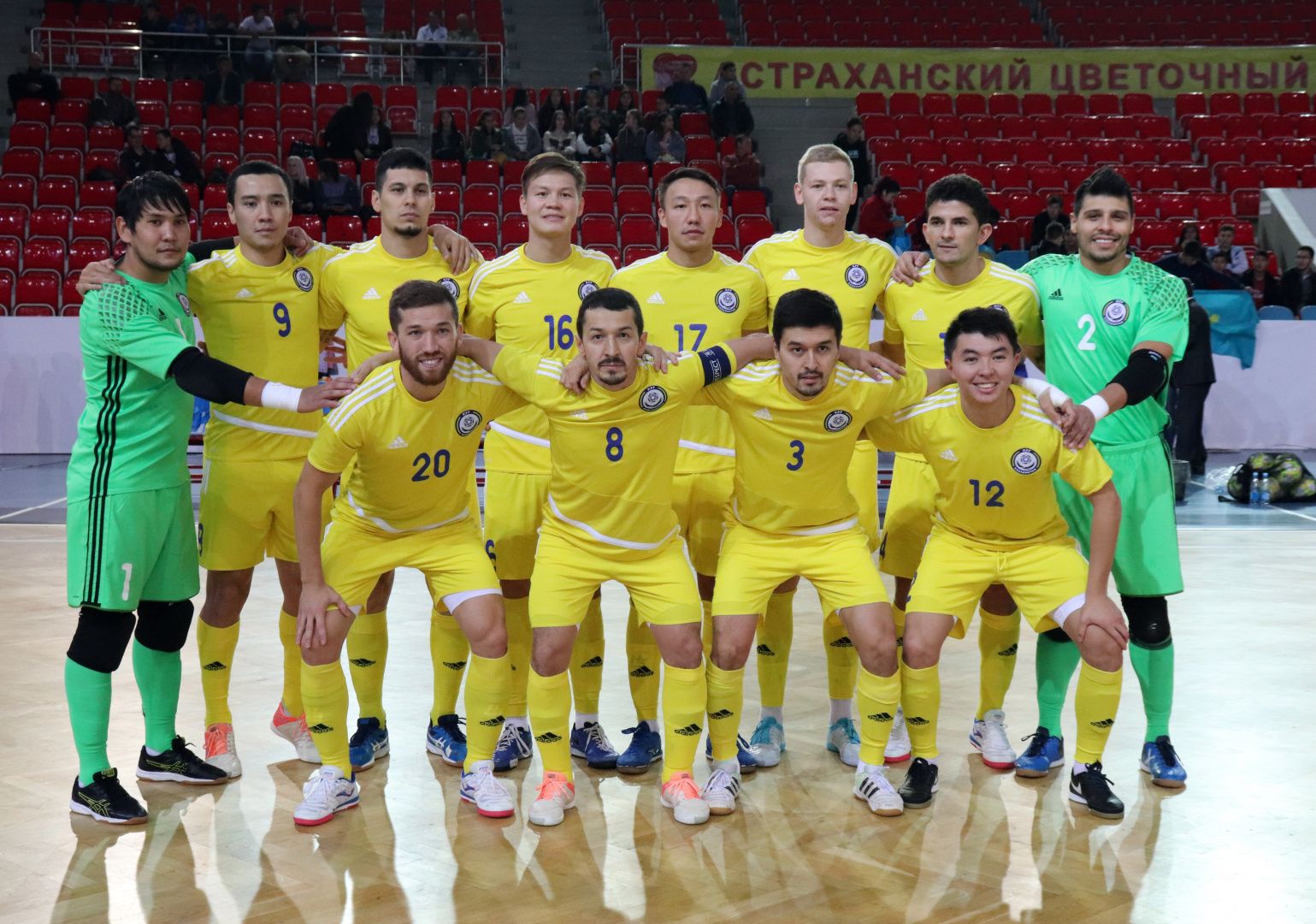 The game ended with a crushing score of 4:0. Albert Akbalikov, Taynan, Douglas Junior and Dauren Tursagulov scored goals for the Kazakhstan team.
Main Round - Group 5
Kazakhstan - Albania - 4:0 (1:0)
Goals: Akbalikov 5, Tynan 25, Douglas Junior 30, Tursagulov 36
Kazakhstan: Higuita (GK), Gurov (GK), Nurgozhin, Tursagulov, Douglas Junior, Valiullin, Taynan, Imanalin, Leo, Suleimenov (C), Akbalikov, Yessenamanov, Knaub, Orazov.
Coach - Kaka
Albania: Cardoso Da Silva (GK), Rrapi (GK), Duio, Brahimi, Selmanaj, Halimi (C), Gashi, Alibegu, Krueziu, Alimi, Rexhepaj, Kaca, Shkodra.
Coach - Erind Resuli
Referees: Vitaliy Rakutsky (Belarus), Evgen Jordieno (Ukraine), Fredrik Nilholt (Sweden).
23/10/2019. Piatra Neamt, Romania. Multisport Hall