Kazakhstan and Montenegro football federations signed an agreement on A-National teams' friendly match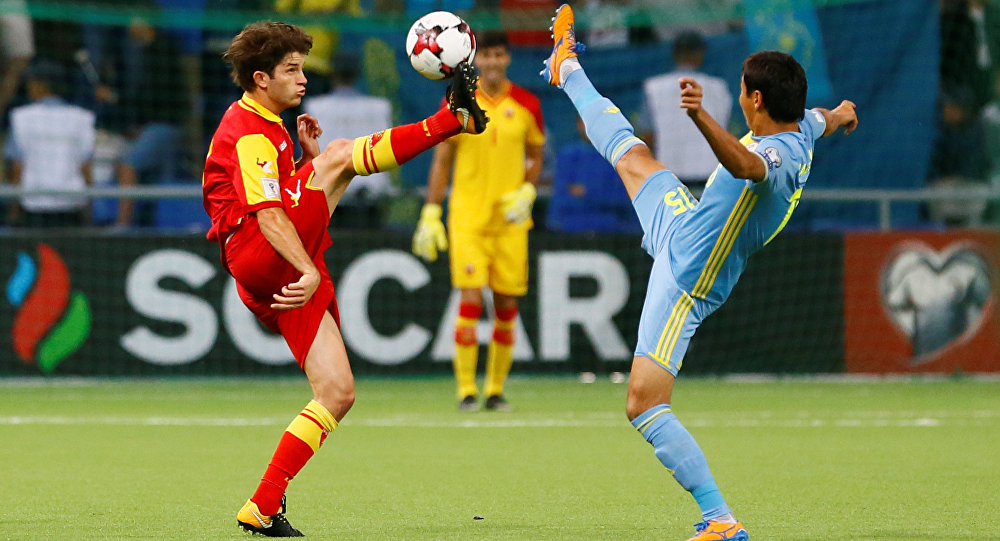 General secretaries of Kazakhstan Football Federation and Football Union of Montenegro Azamat Aitkhozhin and Momir Djurdjevac officially confirmed both parties' intention to have a friendly match.
"As planned, this match will take place on November 11 this year in Podgorica. I think we have chosen a solid opponent. Montenegro national team demonstrates stable and decent football by European standards, and has its own style of play. Of course, this will not be an easy match.
After that, the Kazakhstan national team will head to Albania for UEFA Nations League match scheduled for November 15. We hope we have found the most suitable solution. Montenegro and Albania are geographically close to each other. Our team will avoid long travel, which was suggested by other potential rivals.
Unfortunately, the pandemic has compressed length of the competition. Each step has to be calculated, but follow-up meetings are also necessary. We already had two friendly matches cancelled, which, of course, had a negative effect on the team. However, we believe that the situation will improve, since significant efforts are being made in our country and around the world.
I can say with confidence that the players and the coaching staff of Kazakhstan national team intend to use maximum opportunities to have time to prepare and demonstrate decent football both in a friendly match and in official games, "said Kairat Nurdauletov, Head of KFF National teams department.