Magomed Adiev: "Both teams had moments"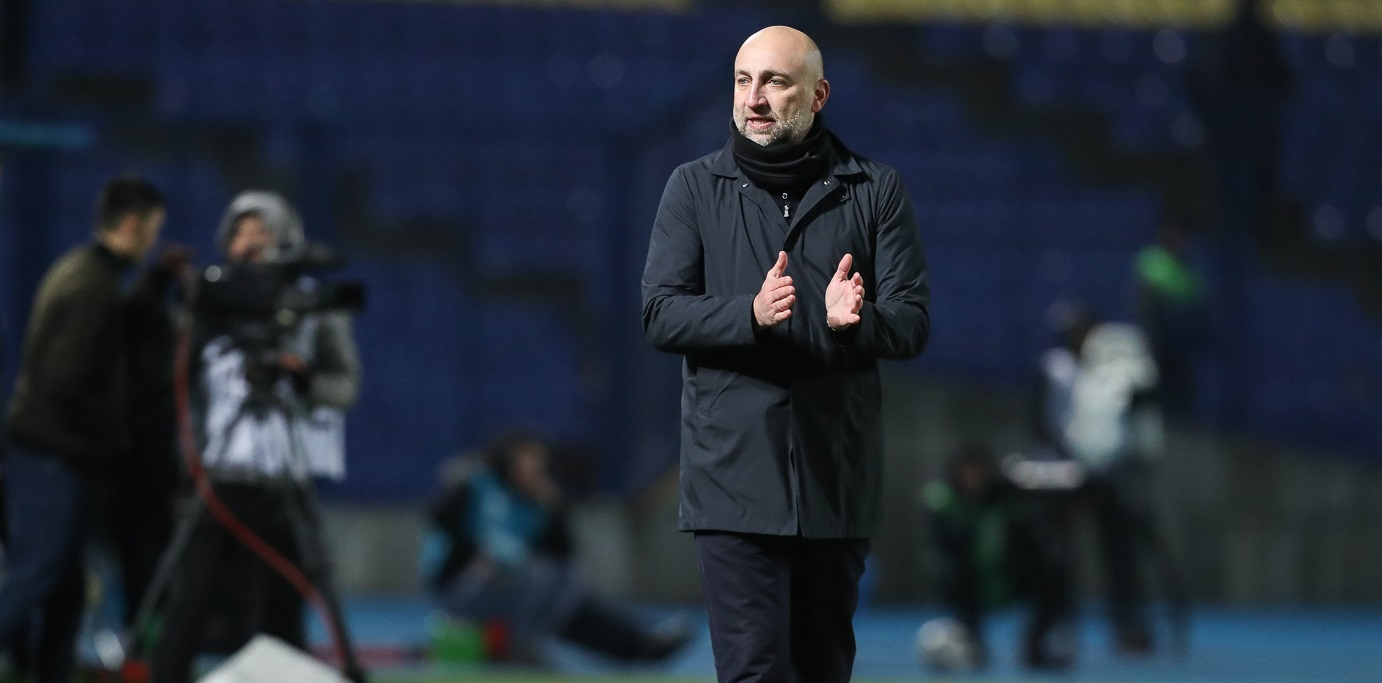 - I want to congratulate the hosts There were episodes where we looked the way we wanted. We are trying to rebuild our game in preparation for the 2024 UEFA Euro qualification. We conceded goals because of our own mistakes, which should be worked on. Both teams had chances, but the hosts won.
As a head coach, I am responsible for the result. But I made a number of decisions that in order to prepare for the next round, we need to improve our game. I understand that this path is not easy, where failure and certain criticism are possible.
- Many expected a confrontation between Zainutdinov and Shomurodov. Why didn't Baktiyor get in the starting lineup?
- He had muscle problems in training due to overload and there was no point in risking his health. Definetely, I wanted to see him on the pitch from the first minutes. On Sunday, he played for CSKA, left the next day and immediately started training.
- How would you rate Islamkhan's game?
- Bauyrzhan has attacking potential. It is clear that his playing tone is not yet the same as we would like. On the other hand, I need a complete understanding of it: how to use it, how many minutes it can play. I will be able to understand this through such playing time, which I gave. After a long break, he has a ball save with penetrating passes. Looked good in some episodes.
- Who can you single out in the national team of Uzbekistan?
- Eldor Shomurodov did his best, I think he is a qualified football player, that's why he plays in Italy. Their goalkeeper also made a safe. There are qualified football players, and I think the Uzbekistan national team has a good future.