Askhat Tagybergen: "We are expecting for a good game tomorrow"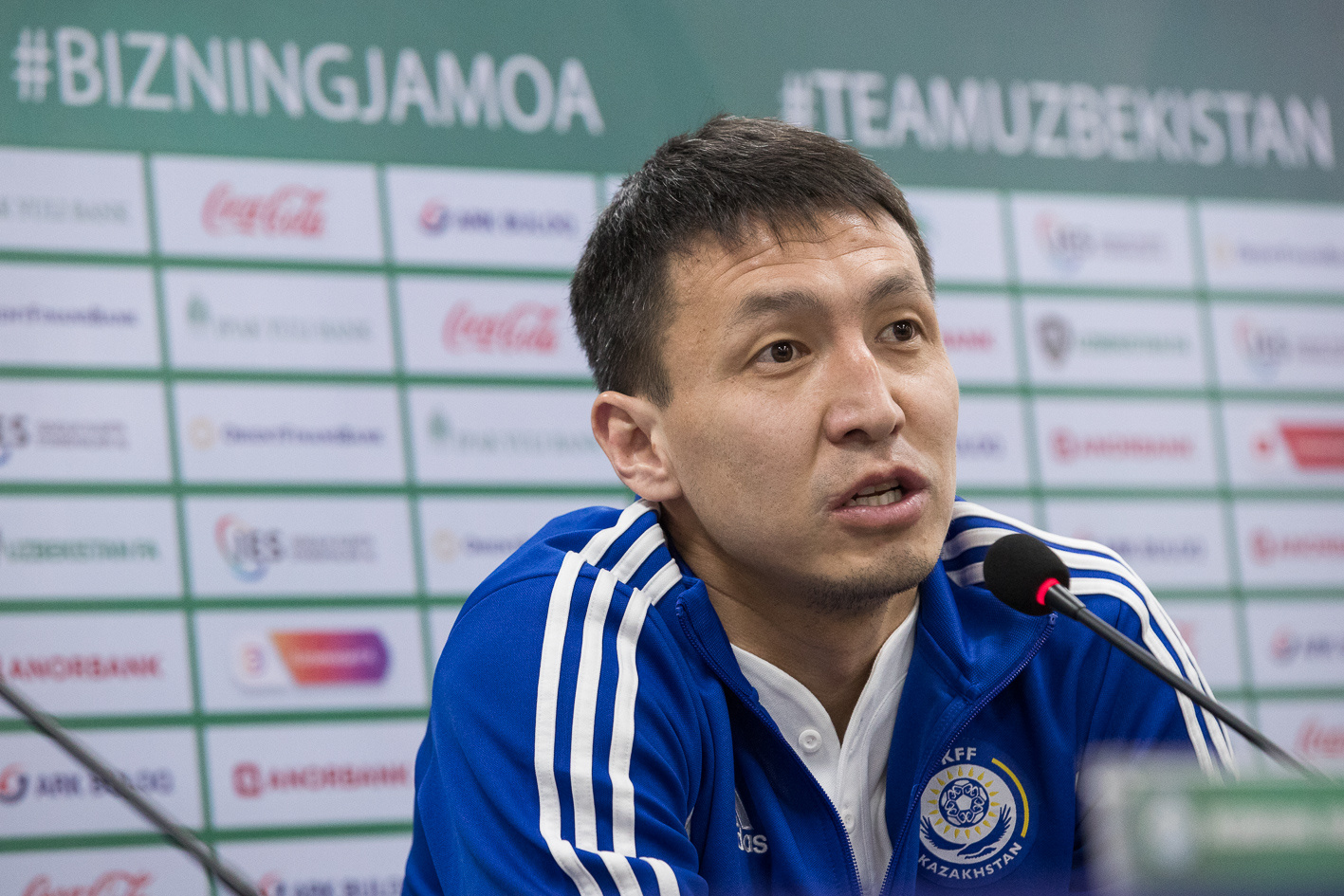 – We haven't played with Uzbekistan since 2007. Tomorrow are expecting for a good game. It is important for every player to win every match. I argued with my teammate Igor Sergeyev about this.
- Can you tell us what you argued about?
- This is a personal matter.
- Many Kazakhstani and Uzbekistani experts note the high technical skills of the opponent's football players. Experts also believe that Uzbekistan is the favorite in tomorrow's match.
- Everyone has their own opinion, both fans and specialists. Traditionally, the players of the national team of Uzbekistan show technical football. But we are also at a new stage of development and show a different kind of football. The results of the latest matches of the Nations League has confirmed it
- You discussed the upcoming game with teammate Igor Sergeyev, what is his opinion?
- Of course, we talked. We were together at that moment. He said let the best team win.