Chingiz Yesenamanov: "It's always a pleasure to win with such score"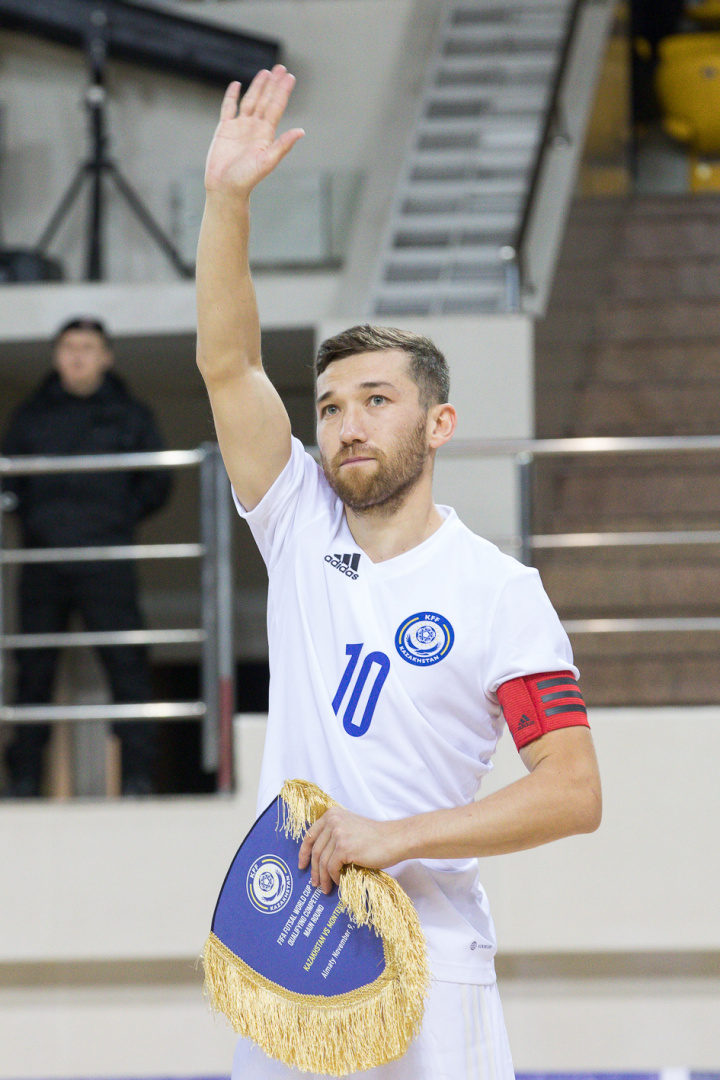 - Chingiz, according to the final score, it seems that the victory was easy.
- I wouldn't say that. Difinetely, 7:0 is a great result. It's always nice to play for zero. It would not be nice to play 7:1 and 7:2.
- Previously, you have already been the vice-captain of the team. About ten years ago already tried on the captain's armband. What is it like to be captain of the national team again after all this time?
- It's very nice and a big responsibility. There was some excitement before the game. And it's very nice to play with such excitement, to give the team some impetus so that the young players can see it all. For example, Batyr (Batyrkhan Kenzhegali) came out! He is a great fellow, I really liked his game. Although he played only five minutes, he played very high quality.