Kazakhstan Futsal team wins over Montenegro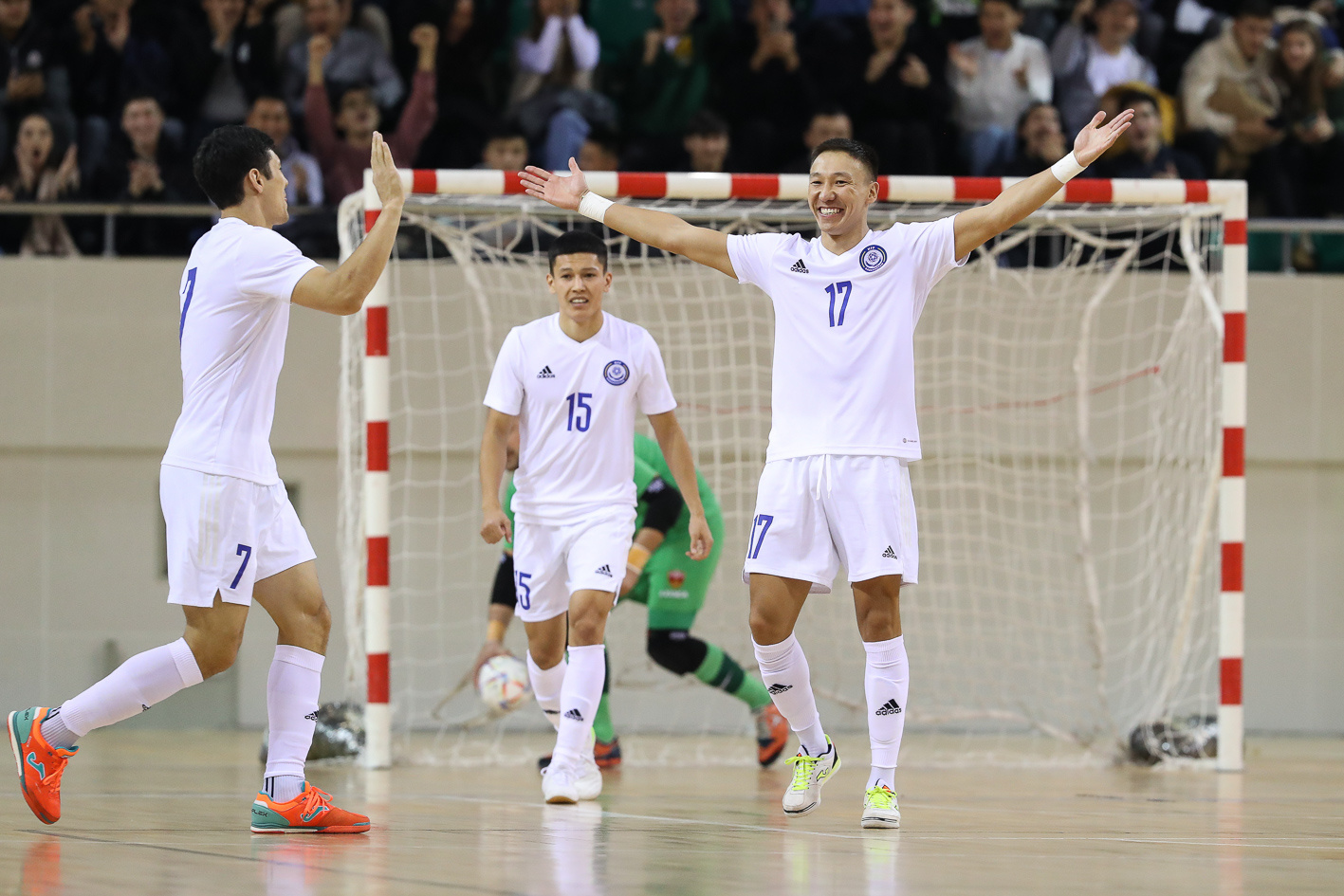 The Kazakhstan futsal team confidently beat Montenegro with a score of 7:0 in the home match of the 2024 World Cup qualification.
Kazakhstan 7:0 (3:0) Montenegro
Goals: Douglas 2, Abdumanapuly 3, Knaub 15, Akbalikov 21, Orazov 25, 25, Valiullin 40
Yellow cards: Obradovic 10, Corovic 13
Kazakhstan: Baidulla, Serikov - Akbalikov, Yesenamanov (c), Tursagulov, Douglas, Valiullin, Knaub, Zhuma, Abdumanapuly, Orazov, Kabylbaev, Turegazin, Kenzhegali
Head Coach: Ricardo Kaka.
Montenegro: Djurkovich, Sekulich, Zivkovic - Corovic, Vuletić, Mugosha (c),Obradovic,Tsymbalyevich, Markovic, Asanovich, Delic, Vidakovic, Spasoevich, Milicic
Referees: Alkofer, Gundler (both - Germany)
09/11/2022. Almaty, Baluan Sholak Sports Palace. 3,580 spectators.