Astana hosts UEFA Financial Workshop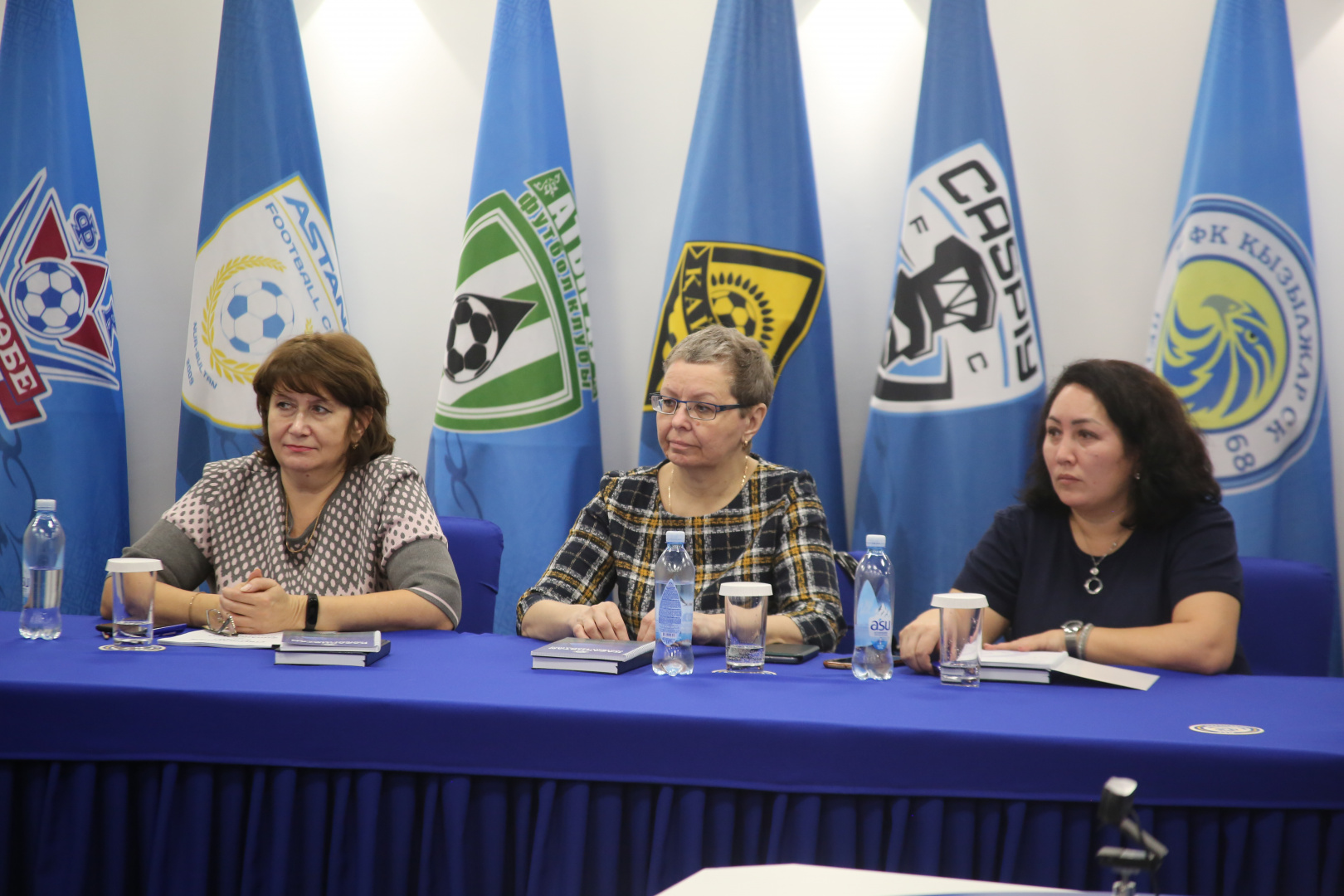 Financial staff of Premier League clubs took part in the workshop.
The workshop included the practical use of the CL /FFP IT BOARD program, and also demonstrated methods and forms for filling out financial statements.
During the seminar, methodological guidelines for providing reliable and disclosed information in the CL/FFP IT BOARD system were explained. Licensing Department specialists focused on the deadlines for providing data through the use of the CL/FFP IT BOARD platform, filling out the break-even package and preventing overdue accounts payable.